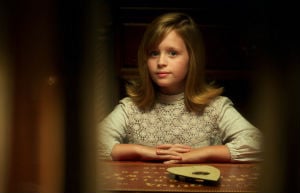 Here are the weekly torrent download rankings for Ouija: Origin of Evil, from our weekly overviews.
This page is for archival purposes only, it doesn't list any download links or torrents.
Ouija: Origin of Evil
November 21, 2016: Rank 9
November 14, 2016: Rank 5
November 7, 2016: Rank 5 (HDrip subbed)
—
TorrentFreak is a news website. We write about torrents, privacy, piracy and copyright issues in general. In addition we publish a yearly review of anonymous VPN services.