Thanks to the public domain, Creative Commons and free distribution, there are lots of horror movies that can be downloaded and watched legally this Halloween.
Here is a short collection, all either obtainable from services like VODO, The Pirate Bay or Public Domain Torrents.
For those who prefer to watch via their web browser, YouTube has a selection of free horror movies here.
Night of the Living Dead
The plot of the film follows Ben Huss (Duane Jones), Barbra (Judith O'Dea), and five others trapped in a rural farmhouse in Pennsylvania while the house is attacked by reanimated corpses, commonly known as 'ghouls' or 'zombies'. Night of the Living Dead is the origin of six other Living Dead films directed by George A. Romero. (IMDb)
Download from Public Domain Torrents here.
The Tunnel
In 2007 the New South Wales government suddenly scrapped a plan to utilise the water in the disused underground train tunnels beneath Sydney. In 2008, chasing rumours of a government cover-up and urban legends surrounding the sudden backflip, investigative journalist Natasha Warner led a crew of four into the underground labyrinth. They went down into the tunnels looking for a story – until the story found them. (IMDb)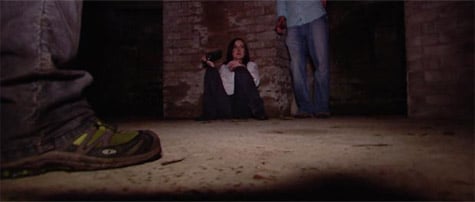 Download from VODO here.
The Little Shop of Horrors
Classic black comedy about young schnook who develops a bloodthirsty plant and is forced to kill in order to feed it. Directed by Roger Corman, the film was the basis for the later hit stage musical.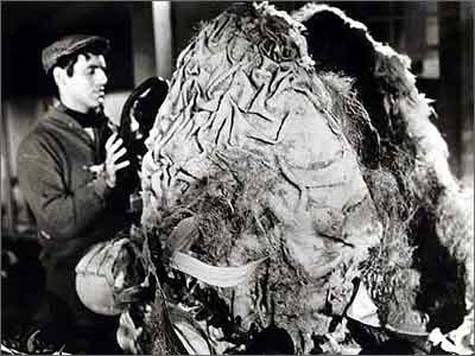 Download from Public Domain Torrents here.
Driller Killer
An artist slowly goes insane while struggling to pay his bills, work on his paintings, and care for his two female roommates, which leads him taking to the streets of New York after dark and randomly killing derelicts with a power drill. (IMDb)
Download from The Pirate Bay here, or Public Domain Torrents here
The Phantom of the Opera
A mad, disfigured composer seeks love with a lovely young opera singer. (IMDb)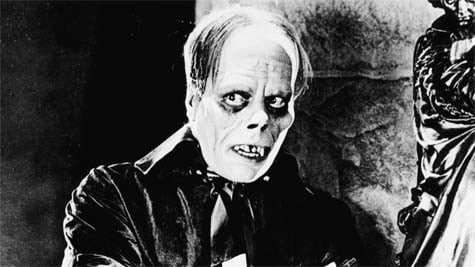 Download from The Pirate Bay here, or Public Domain Torrents here
Other viewing
To see the full range of Public Domain Torrents' free and legal horror movies, click here.

The Internet Archive also has a horror/sci-fi section, as does Open Culture.

This post is from the News Bits section of TorrentFreak where we present stories from around the web in a concise summary format. Full TorrentFreak articles can be found here. If you have a tip please let us know. News Bits have their very own RSS feed