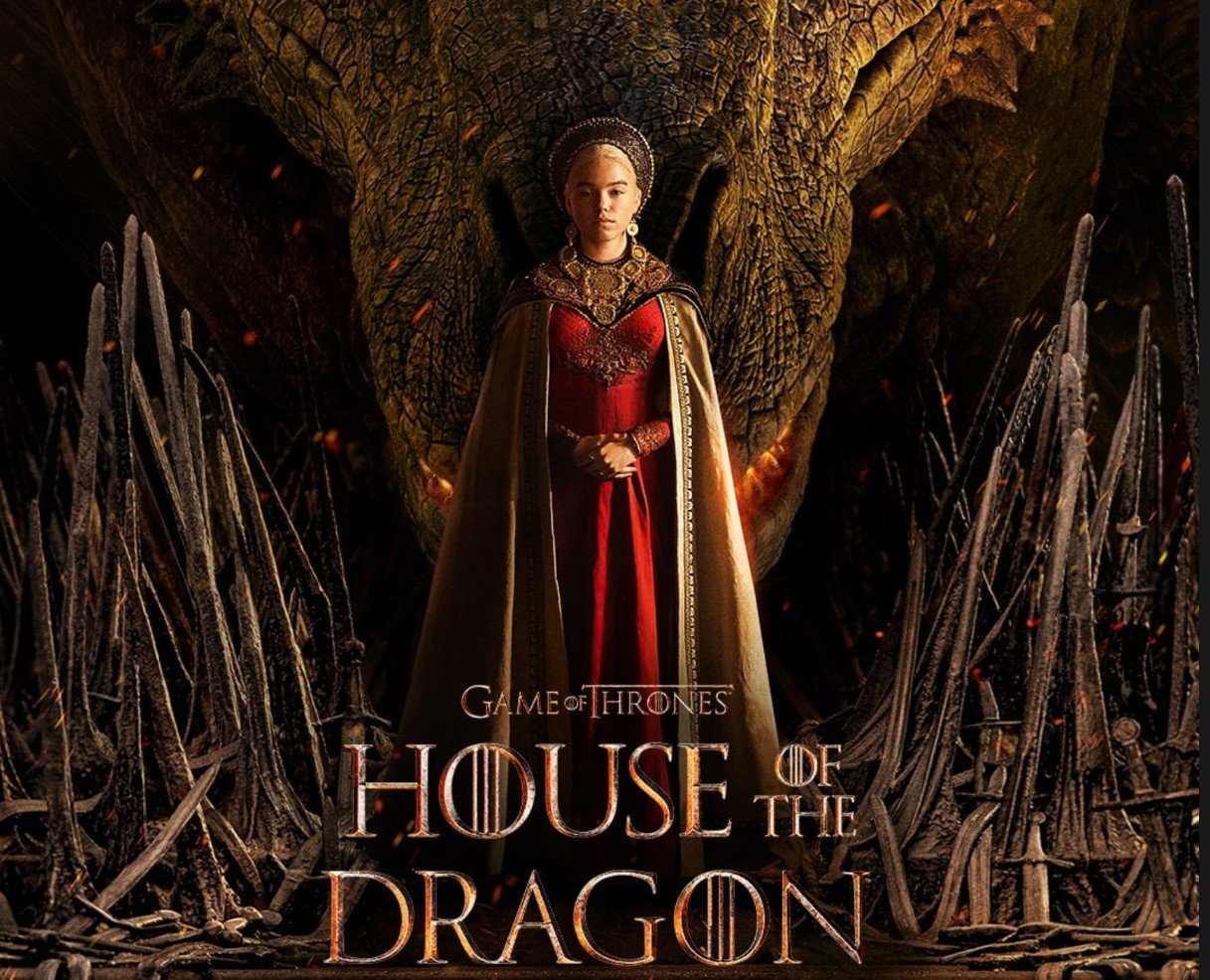 The debut of HBO's "House of the Dragon" in August didn't disappoint. Since then it has averaged dozens of millions of views per episode.
The show was also an instant success on pirate sites where, in true Game of Thrones spirit, it was leaked before the official premiere.
In the weeks that followed "House of The Dragon" crushed "The Lord of the Rings: The Rings of Power" in the unofficial pirate download rankings. At this rate, it's on track to become the most pirated TV show of the year. And today's news certainly doesn't hurt that 'aspiration'.
A few hours ago, copies of the tenth episode appeared on Usenet and pirate sites, two days before the general public will have access to it on legal platforms. News of the leak is spreading quickly and tens of thousands of people have already grabbed an illicit copy.
House.Of.The.Dragon.S01E10.1080p.WEB-DL.H.264
It wouldn't be a major surprise to see these download statistics exceed more than a million copies before Sunday. Significant numbers of people will also watch the episode through pirate streaming sites, which will boost the numbers even further.
The source of the leak remains unknown at the time of writing but there are some data points that may help to narrow things down. The video comes in 25fps, which eliminates countries such as the US, Japan, and Brazil.
In addition, a trusted source informs us that the original release came with Hebrew subtitles in a separate .srt file. These original releases are typically shared on private servers, which act as central points before distribution groups start sharing them on pirate sites.
We were not able to verify this information independently, but it could be a hint that there are links to Israel.
No matter what the source is, it will be hard to do anything about it now. The company and its licensing partners will likely spend much of the weekend sending takedown requests but for HBO, most of the damage is already done.
—
Update: An HBO spokesperson sent us the following statement after publication.
"We are aware that the tenth episode of House of the Dragon has been posted on illegal torrent sites. It appears to have originated from a distribution partner in the EMEA region."
"HBO is aggressively monitoring and pulling these copies from the internet. We're disappointed that this unlawful action has disrupted the viewing experience for loyal fans of the show, who will get to see a pristine version of the episode when it premieres Sunday on HBO and HBO Max, where it will stream exclusively in 4K."