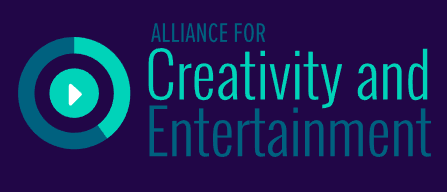 Five years ago, several of the world's largest entertainment industry companies teamed up to create a brand new anti-piracy coalition.
The Alliance for Creativity and Entertainment (ACE) brought together well-known Hollywood companies including Disney, Warner Bros, NBCUniversal, media giants such as Sky and BBC, as well as streaming-based newcomers Amazon, Netflix, and Hulu.
In the years that followed several other media companies were added to the roster. This year alone, 18 new members were announced, bringing the total count to 52. Perhaps more importantly, the coalition's scope and reach expanded too.
A major event in 2022 saw Qatari media company beIN join the coalition and with it, a new focus area for ACE – live sports streaming protection. Elsewhere, the global nature of the alliance was strengthened with new members from Asia, Latin America, and Europe.
Explosive Growth
Looking back at the progress made over the past 12 months, ACE head Jan van Voorn highlights "explosive growth" as a key achievement. He believes that a broad coalition, with tentacles all over the globe, increases the overall effectiveness of its anti-piracy efforts.
"This growth dramatically increases ACE's global network, including key partnerships with local law enforcement and other authorities, and its ability to shut down illegal piracy operations around the world," Van Voorn tells us.
"Piracy is a global challenge that requires a global approach, so bringing members from all over the world into one coalition makes us more effective and impactful at hitting the right targets."
Some of ACE's Members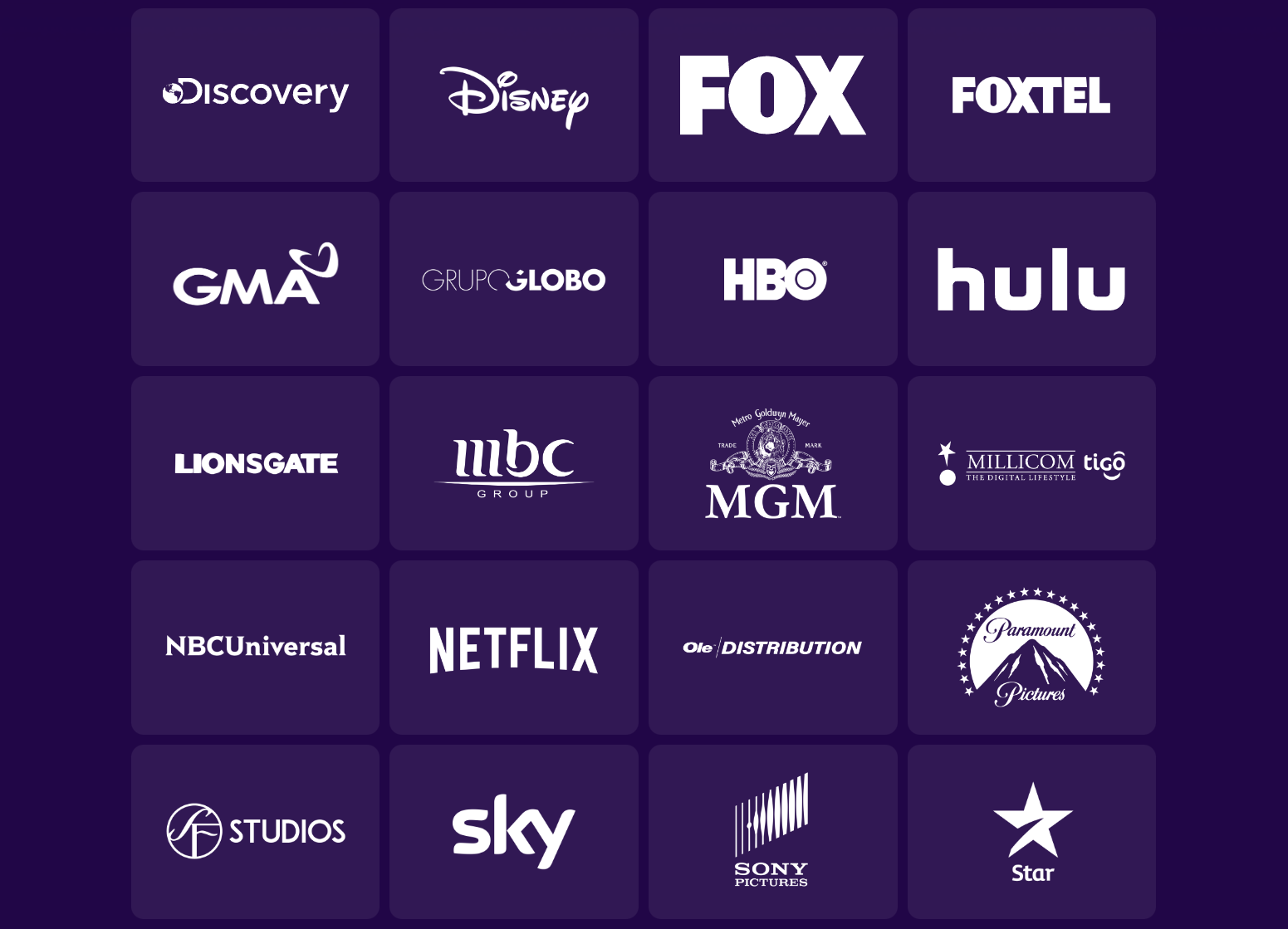 Adding more members doesn't magically increase the group's effectiveness, of course. What it does, however, is open the door to collaboration with intermediaries, governments, and law enforcement agencies in other countries. This has been a key driver of many recent successes.
Collaborating with Governments and Law Enforcement
Confidential agreements with domain registrars and registries, for example, help to efficiently take down domain names. In addition, advertising companies and payment processors help to cut off revenue to pirate sites and services, when appropriate.
"We continue to expand our impact through voluntary agreements with domain registries and registrars, fast-track procedures with social media companies, ad companies, payment processors, online marketplaces, etc., all over the globe. So, we work with all parties in the internet ecosystem," Van Voorn says.
The same strategy applies to governments and law enforcement. ACE has partnered with Interpol and Europol, for example, and also has full-time team members embedded within the City of London Police and the U.S. Government's National Intellectual Property Rights Coordination Center.
Forging these relationships takes time but they eventually start to pay off. These collaborations are the key to unlocking the true potential of its alliance, ACE believes. This is a two-way street, as ACE also assists governments in local enforcement efforts.
"Collaboration enables ACE members and the local content industry to speak to government officials with one voice about the need to better prioritize copyright enforcement. And governments are beginning to listen," Van Voorn notes.
Lean and Mean
A larger organization doesn't automatically make an alliance more effective, especially if interests and priorities begin to conflict. From the outside, however, it appears that ACE, which is led by the Motion Picture Association, is running a tight ship.
Van Voorn believes that growing the alliance will make it more streamlined and effective. In the past, the anti-piracy efforts of media companies were siloed, even though the piracy threats they face are very similar.
ACE's overall strategy is to collaborate, share knowledge and resources, and then target the piracy problem as a united front.
"There was a lot of duplication of effort, for many companies around the world, and we saw that we needed to do more together to avoid that duplication and build a global collation to deal with these issues in a much more cost-effective, but more importantly, in an impactful way."
This global approach helps to expand the alliance's reach. It can easily shift focus between continents and share information back and forth.
"ACE's global network enables us to access pirate operators' information quickly and escalate and streamline any new workstreams from a specific country or region to the rest of the world," Van Voorn says.
ACE typically starts by identifying and locating targets, and then prioritizing the big fish – larger piracy players ideally. The next step is to determine when and where to carry out potential enforcement actions, often with help from authorities.
"The hierarchical nature of the piracy ecosystem means that when we take down the world's largest piracy services, the ripple effect ensures that the lower-tier piracy services are also impacted."
A good example of an enforcement effort with a broad impact was the shutdown of HDFoxCDN, a Brazil-based pirate video CDN that offered access to a broad library of pirated content. With minimal effort, pirate sites could use its API to embed tens of thousands of titles.
Piercing the Anonymity Veil
Looking ahead to 2023, Van Voorn says that ACE will continue where it left off by adding more members in the new year.
"ACE will continue its expansion, both by adding global members and expanding our focus on live sports content. Our enforcement actions will be designed to obtain the most significant impact by grouping actions by tactic, time, region, or language."
New enforcement actions against "Piracy as a Service" (PaaS) targets are already in the works. Taking down illegal streaming services also remains a priority.
The key objective is to identify the 'anonymous' people behind these illicit operations. To do so, ACE will call on investigators and lawyers all over the globe to force breakthroughs.
"Piracy operators use various technologies in an attempt to create anonymity. These people do business online and try to hide their identities. And as they can enlist the support of intermediaries from anywhere in the world, they can reside anywhere in the world.
"So, breaking that anonymity and going after these operators is a challenge we fight daily. We will continue to expand our toolkit to break this anonymity and go after illegal services," Van Voorn says.
Attack Vectors
ACE has filed several lawsuits over the years but that appears to be less of a priority now. ACE doesn't confirm this as an intentional choice, but might be focusing more on immediate impact instead of drawn-out and expensive court battles.
The coalition chooses its strategy on a target-by-target basis using a holistic approach, Van Voorn says. In other words, it chooses the enforcement option that is likely to have the most impact and success.
"This can include engaging in open discussions by way of cease-and-desist notices on pirate operators, ensuring that illegal enterprises are voluntarily shut down, and criminal referrals to international and local law enforcement agencies.
"We will also pursue litigation, where it is known to be effective in reducing piracy and increasing legitimate consumption of content," Van Voorn concludes.
Putting a Number on It?
Interestingly, ACE has collected some large damages payments through its legal actions and many confidential settlements too. Unfortunately, the alliance wasn't willing to share the total settlement amount or how gets distributed.
This isn't a surprise as the alliance carefully weighs the information it shares with the public. This also means that, in addition to the many reported successes, major setbacks may exist as well.
When we asked ACE how many sites and services were shut down, we were informed that this data isn't public either. Our own investigations show that at least 270 domain names have been taken over by ACE
It is certainly possible that some of these sites returned under new domains or brands. At the same time, many of the largest pirate sites remain online, so ACE still has plenty of work left to do.