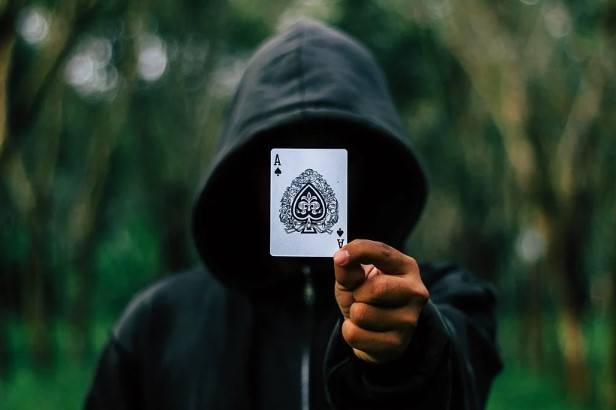 The International Intellectual Property Alliance (IIPA) represents the interests of several prominent copyright groups, including the MPA, RIAA, and ESA.
The group keeps a close eye on various copyright developments around the world and regularly reports its findings to the Office of the US Trade Representative.
In its most recent submission, the IIPA shared its recommendations for the upcoming "Special 301" report. This is the annual 'watch list' where the US Government calls out countries that need to improve their copyright policies.
Generally speaking, IIPA's report shows a lot of overlap with those of previous years. In many instances, parts of country overviews are copied verbatim. This is also the case with the latest recommendations, but the changes over time are worth highlighting.
IIPA's Concerns Over Anonymizing Tools
For example, when we look at the recommendations IIPA sent in 2017, the group noted that the United Arab Emirates (UAE) was making progress on the enforcement front. However, there were specific concerns regarding the use of anonymizing tools that facilitate access to pirate sites.
"Prosecutors have been analyzing facts of IPR cases and referring cases to the courts on the grounds of violations of IP or cybercrimes related laws. However, use of VPNs, DNS masks, and Tor networks for piracy is increasing, and there is no serious enforcement of the Cyber Crimes Law against these actions," IIPA wrote.
At the time, UAE had just updated its cybercrime law to prohibit the use of anonymizing services for illicit purposes, including pirate site visits. In addition, potential penalties were raised up to $500,000 per offense.
UAE Picks Up Enforcement Efforts
IIPA hoped that this law would be properly enforced and, in the years that followed, things did indeed change. In 2018, IIPA informed the USTR that UAE's cybercrime law was used effectively against the use of VPNs and the Tor network for piracy activities.
These comments were repeated in the years that followed, including the most recent 2021 submission where IIPA writes the following:
"On a positive note, the UAE Cyber Crime Law has been used effectively against virtual private networks (VPNs), domain name system (DNS) 'masks' (that hide domain names), and Tor (anonymous) networks — all used to otherwise disguise piratical sites and activities from enforcement officials.
"Moreover, the enforcement of the Cyber Crime Law has resulted in some severe and deterrent penalties," IIPA adds, referring to the high fines.
Needless to say, this type of enforcement goes much further than what US copyright holders see on their home turf. And that's an understatement. In the US, all pirate sites are still freely accessible, so people don't even need a VPN or Tor to access them.
More Can Be Done
This doesn't mean that copyright holders believe UAE has done enough. While the copyright holders praise the enforcement actions against anonymizing tools, they also emphasize that more can be done.
In their submission to the USTR, IIPA notes that UAE's telecommunications authority should encourage online services to actively cooperate with copyright holders to fight piracy.
For example, domain name registrars should be required to take action against pirate sites, but the group mentions 'dedicated VPNs' and advertising services as well.
"Proactively enforce against Internet piracy by encouraging the Telecommunication Regulatory Authority (TRA) to engage domain name registrars and other intermediaries that enable structurally infringing services to cooperate with rights holders and require them to take effective action to prevent their services from being used by infringers."
For now, these are just recommendations. Whether these will eventually end up in the USTR's 2021 Special 301 review has yet to be seen.
It's clear, however, that rightsholders are particularly concerned about the potential use of anonymizing tools to access pirate sites. Why this concern is only mentioned in relation to UAE, and not other countries, is unknown.