VPNs help you to secure your privacy online. In particular, those that don't keep extensive logs.
Every year we review dozens of VPN services every year to help people pick the right service. This includes detailed answers to crucial piracy questions.
If you happen to be looking for a new VPN service these weeks, your timing is excellent. Most VPNs offer Black Friday and Cyber Monday deals with big discounts. This includes our sponsors, PIA, NordVPN, and ExpressVPN.
Here are the 2020 deals. If you sign up through the affiliate links below you get the full discount and you're helping to support TorrentFreak as well. A win-win.
Private Internet Access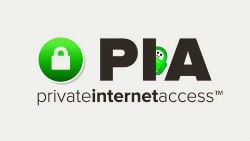 Private Internet Access offers a three-year subscription for $79, which is $2.19 per month (we initially listed an incorrect amount).
This Black Friday deal ends after Cyber Monday. PIA also offers a 30-day refund option to guarantee that new customers are satisfied.
NordVPN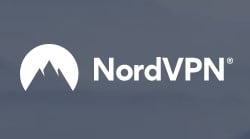 Signing up for a 2-year plan with NordVPN will get you three extra months for free.
This Black Friday deal costs $89 for 24 + 3 months. NordVPN offers a 30-day money-back guarantee.
ExpressVPN
If you sign up for 12 months ExpressVPN's Black Friday deal will add three extra months for free.
This means that it will cost $99.95 for the first 15 months ($6.66 per month). You can get your money back within 30 days if you're not happy with the service.
TorGuard
Torguard also comes in with several Black Friday deals (valid through the end of December 2020), with exclusive discounts. Save 50% on TorGuard with code: PMTG2020.
When you purchase a two-year plan they're also giving users a free streaming IP. Everything is activated instantly after payment approval.