TV shows are by far the most wanted files on BitTorrent, and according to some, it's becoming the modern day TiVo. But what are all those people downloading?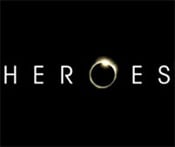 Similar to last weeks, Heroes is leading the chart with close to two million downloads. After a week absence, Prison Break has returned in second place.
The data presented here is collected by TorrentFreak from a representative sample of BitTorrent sites and is for informational and educational reference only.