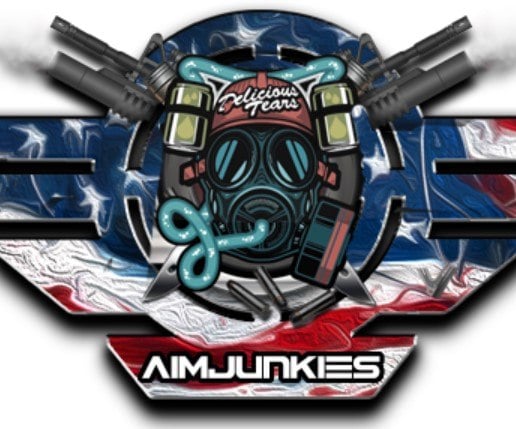 Over the past several years a wave of copyright infringement lawsuits has targeted alleged cheaters and cheat makers.
Several game companies including Take-Two Interactive and Epic Games, have taken cheaters to court. More recently, American video game developer Bungie joined in on the action.
Bungie is known for the Halo and Destiny series, which have millions of fans around the world. The popularity of these games also attracts cheaters, including those who used the 'Destiny 2 Hacks' suite that was offered for sale at AimJunkies.com.
Bungie Sued AimJunkies
In a complaint filed at a Seattle federal court last June, Bungie accused AimJunkies.com of copyright and trademark infringement, among other things. The same accusations were also made against Phoenix Digital Group, the alleged creators of the software.
Initially, the parties entered settlement discussions. AimJunkies has already removed the Destiny 2 cheats from its site and was willing to negotiate. However, when Bungie moved for a default judgment, reportedly without prior warning, tensions rose.
Earlier this year, AimJunkies hit back with a motion to dismiss. According to the cheat seller, no law prohibits cheating. In addition, the company denied Bungie's copyright infringement allegations.
Among other things, AimJunkies countered that Bungie's allegations are vague and not specific enough to allege a plausible claim. The cheat software itself certainly isn't a copy of Bungie's work, they argued.
Bungie also accused AimJunkies of a variety of other wrongdoings, including breach of contract, tortious interference, and unjust enrichment.
These claims don't belong in federal court either, according to the cheat maker, since Bungie's own License Agreement (LSLA) prescribes that, aside from copyright and trademark issues, all disputes should be resolved by mandatory arbitration.
Court Dismisses Copyright Claims
After reviewing the positions from both sides, U.S. District Court Judge Thomas Zilly has now ruled on the matter. Judge Zilly dismisses the copyright claims as Bungie failed to show that AimJunkies copied its work.
"Notably, Bungie has not pleaded any facts explaining how the cheat software constitutes an unauthorized copy of any of the copyrighted works identified in the complaint. Bungie's complaint must contain more than a 'formulaic recitation of the elements of a cause of action'," Judge Zilly writes.
The court does leave room for Bungie to fix this issue in an amended complaint, but for now, it's dismissed.
Judge Zilly also agrees to refer the non-copyright and trademark-related claims to arbitration, as AimJunkies requested. This is in line with Bungie's own license agreement and both parties are encouraged to resolve these issues outside of court.
Not Over Yet
Not all of Bungie's claims were dismissed or referred. Judge Zilly concludes that Bungie's trademark infringement accusations are sufficiently pled, which means that the case can go ahead based on that allegation. The same is true for the "false origin" claim which is closely related to trademark infringement.
AimJunkies booked an initial victory with the dismissal of the copyright infringement claims but they're not celebrating yet. Bungie can still refile these claims with additional evidence and the trademark accusations remain.
Responding to the order, the cheat seller informed us that it's not commenting on the matter just yet. However, it did stress that they are in the final stages of selling the AimJunkies websites to a Ukrainian group of investors.
—
A copy of U.S. District Court Judge Thomas Zilly's order on the motion to dismiss/refer is available here (pdf)