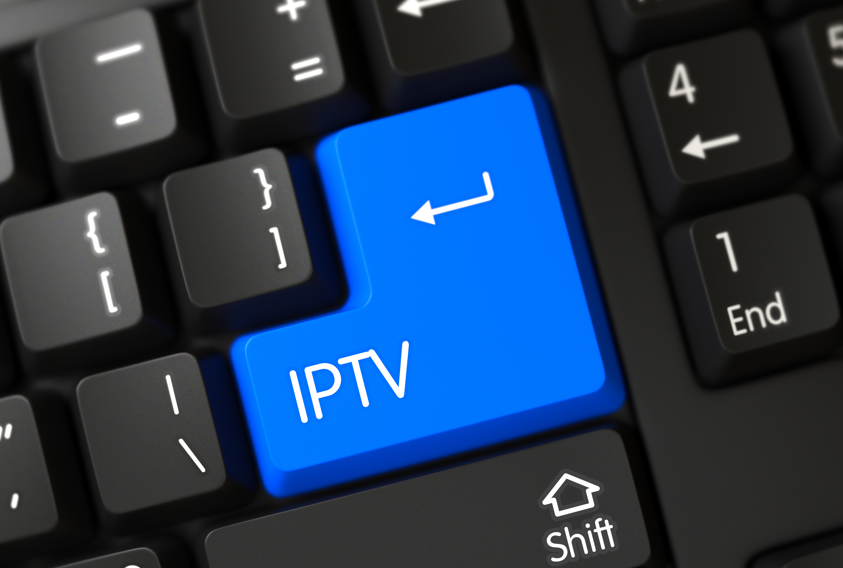 In an effort to make ends meet, many people in the UK are cutting back on luxuries. Fewer nights out or perhaps none at all. Downgrading Netflix or even dumping it altogether.
Subscription television is even more expensive and often demands longer-term commitments people simply can't afford. To some, cheap but illegal streaming services might prove tempting but it appears that Sky TV and police in the UK are working hard to limit supply.
Police & Sky Conduct Raids
A statement by the Police Intellectual Property Crime Unit (PIPCU) says that in partnership with Police Scotland and subscription broadcaster Sky, officers have executed a series of raids around the UK as part of an illegal streaming crackdown.
Officers reportedly searched four premises in London, Glasgow, Edinburgh and Stoke. Four people were arrested on "suspicion of involvement" in the illegal streaming of premium content, including channels belonging to Sky. During these operations, computer equipment, laptops and phones were also seized.
'Disrupted' Services / 500K Customers
Given that the names of the services have not been announced by police, it's impossible to say what effect the raids may have had on the targeted services. That being said, the announcement itself carries enough information to cautiously assess a few things.
"Officers believe that the illegal streaming services disrupted by the operation had more than 500,000 customers."
The word 'believe' obviously removes a level of certainty here and use of the word 'disruption' could mean that no services were actually shut down. No doubt some media reports will take the '500,000 customers' comment and run with it but nowhere here does it say that 500,000 lost access to one or more services.
That being said, beginning around February 20/21 until around February 25/26, social media 'chatter' showed a significant increase in people from the UK, particularly in the Midlands and further north, complaining about IPTV services going offline.
Police Delivered Cease and Desist Notices
In addition to the four arrests, police say that more than 200 'cease and desist' notices were delivered to individuals "suspected of running illegal streaming services around the country."
The definitions of 'running' and 'service' aren't made clear, but on the basis that 200 physically separate IPTV services are unlikely to exist in the UK alone, this may be a reference to people who act as resellers.
If that's the case, 200 is a completely believable number, and depending on how many customers each reseller has, the number of connections at stake if the cease-and-desist notices do their job could be significant.
Organized Crime, Malware Warnings
According to Matt Hibbert, Director of Anti-Piracy at Sky, these nationwide actions "made a significant impact against individuals involved in serious organized crime."
PIPCU Detective Chief Inspector Gary Robinson says that "organized criminal groups often view the distribution of illegal streaming services as a low-risk, high-reward crime," that can "expose end users to the risks of data theft, fraud and malware."
These types of statements are certainly not unusual and there's no doubt that, depending on the contact point, IPTV subscription buyers face at least some element of risk. The problem is getting people to believe that the threats are real and not just another deterrent message that only applies to other people.
Vultures Move In
What was glaringly obvious to us during the period IPTV downtime was being reported in February, was the number of 'people' posting on social media offering IPTV services with a billion channels and billions of movies as a good replacement.
Just like the people who send bogus delivery or banking alerts by SMS, fraud is the endgame and there is no service. People can try and report them, but that rarely works out.
Police say that of the four arrested in February, one person has been charged in relation to intellectual property theft and three people have since been released under investigation.