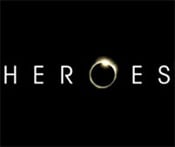 Similar to last week, Heroes and Prison Break are leading the chart. Both shows were downloaded over a million times, mostly from outside the US.
Since both shows are 'released' on Tuesday, BitTorrent sites see a significant traffic increase on that day.
The data presented here is collected by TorrentFreak from a representative sample of BitTorrent sites and is for informational and educational reference only.