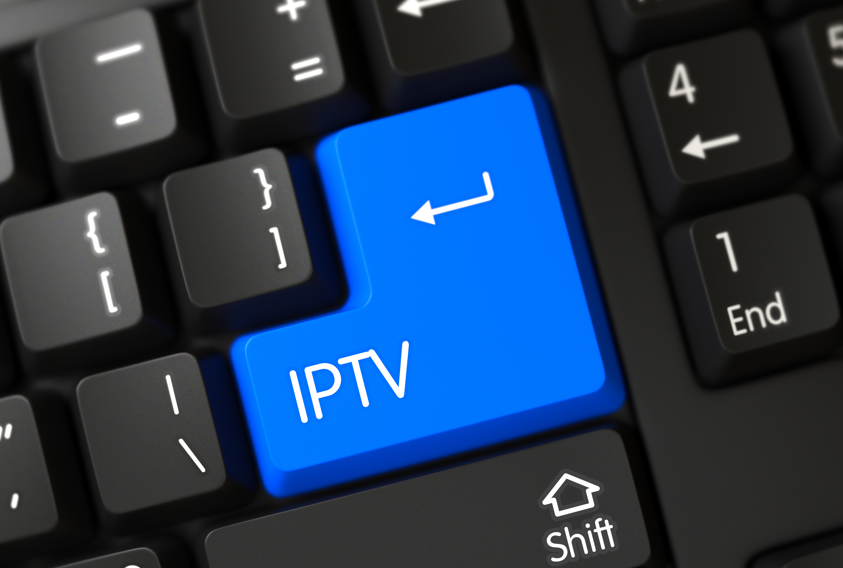 Offering piracy-related services is a serious offense in the UK for which several vendors have received multi-year prison sentences in recent years.
These sentences are typically announced by copyright holders or the police, as a deterrent for those who might be tempted to follow in the same footsteps.
Reporting on these news releases can be tricky, as the information tends to be limited. This is particularly true when court documents are unavailable, something true for another conviction announced today.
Five-Year Prison Sentence
City of London Police have just announced that at Liverpool Crown Court today, 54-year-old Mark Brockley was sentenced to five years in prison. Police were alerted to Brockley's activities in 2018, when BT reported the now-suspended Twitter account @Infinity_IPTV in connection with sales of illegal IPTV subscriptions.
Brockley reportedly charged £15 per month for a subscription. Between October 24, 2014, and May 8, 2019, the operation made 5,251 sales and generated £237,058. Of these sales, 1,408 directly referenced IPTV and no taxes were paid on the income.
Police visited Brockley in 2019 and seized his laptop and mobile phone, which linked him to the Infinity IPTV Twitter account. Based on this and other evidence, Liverpool Crown Court found Brockley guilty of supplying articles for use in fraud and the fraudulent evasion of income tax.
City of London Police are pleased with this outcome. According to Detective Constable Geoffrey Holbrook of the Police Intellectual Property Crime Unit (PIPCU), the IPTV seller continued even after he was interviewed by police.
"Brockley made tens of thousands of pounds from an illegal activity and used the money to fund his lifestyle. Despite being interviewed by PIPCU officers and knowing that his actions were against the law, he continued to sell IPTV subscriptions..," Holbrook notes.
'Fugitive' + Dog
There is one major unresolved issue in this case, however. The former IPTV seller has disappeared and was sentenced in his absence, current whereabouts unknown.
"We are now appealing for information on Brockley's whereabouts, and ask anyone who may be able to help to contact the City of London Police," Holbrook says.
The authorities believe that the IPTV seller didn't flee alone. The man reportedly took his dog with him and presumably set course for France. City of London Police are encouraging anyone with knowledge of Brockley's whereabouts to come forward. This can also be done anonymously through the Crimestoppers hotline.
Public records show that, after his involvement with the IPTV business, Brockley got involved in spirits sales through his company Anfield Gin. At the time of writing, the website for this 'handmade gin' company no longer appears online.