A VPN service is crucial for people who want to browse the web securely. However, they are not always cheap. That's a problem, especially during the expensive holiday season.
Luckily, several VPN providers were kind enough to give us access to some great deals and discounts, which we will detail below.
More information on the various privacy and logging policies of these providers can be found in our yearly overview, so you can decide what's the best VPN for you.
We have included an affiliate code in the links below. This means that you will get the promised discount and TF gets compensation too. That makes everyone happy, which is just what we want during the Holidays :)
NordVPN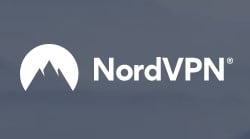 Signing up for a 2-year plan with NordVPN will get you three extra months for free.
NordVPN's Holiday and December deal costs $89 for 24 + 3 months. NordVPN offers a 30-day money-back guarantee.
Private Internet Access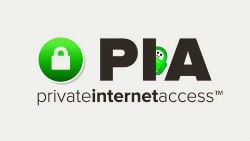 Private Internet Access offers a three-year subscription for $79, which is $2.19 per month. In addition, PIA throws in a 1 year Boxcryptor license which is worth $48.
This Holiday deal ends after January 6th. PIA also offers a 30-day refund option to guarantee that new customers are satisfied.
ExpressVPN
If you sign up for 12 months ExpressVPN's Holiday deal will add three extra months for free.
This means that it will cost $99.95 for the first 15 months ($6.66 per month). You can get your money back within 30 days if you're not happy with the service.
TorGuard
Torguard also comes in with several Holiday deals (valid through the end of December 2020), with exclusive discounts. Save 50% on TorGuard with code: PMTG2020.
When you purchase a two-year plan they're also giving users a free streaming IP. Everything is activated instantly after payment approval.