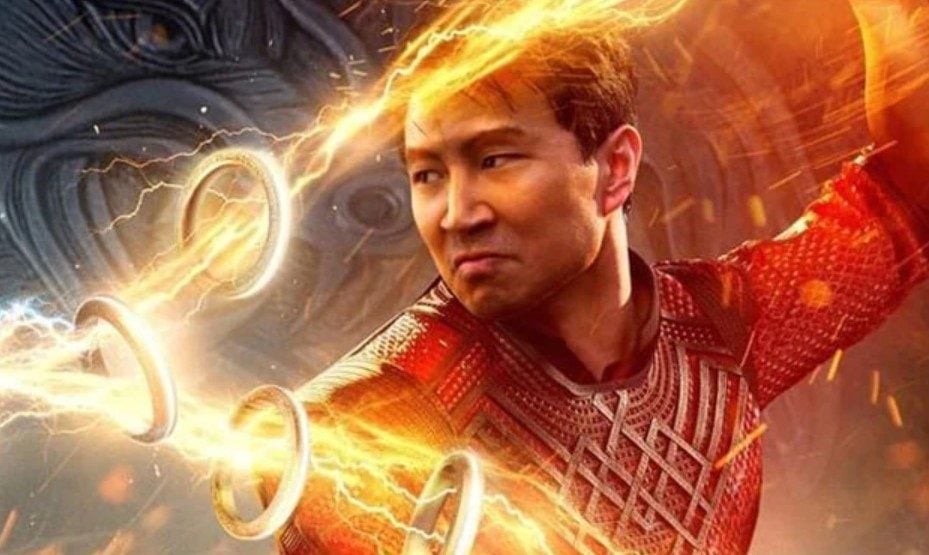 During the COVID pandemic, studios including Disney, NBCUniversal, and Warner Bros have experimented with shorter release windows.
In some cases, titles premiered on streaming services and at the box office at the same time.
This is good news for consumers, who have more choice. However, movie theaters see these experiments as an existential threat. They believe that without exclusive windows, their revenues will tank.
Exclusive Theatrical Window
These concerns have now been heard, at least partially. A few days ago Disney announced that it will grant a 30 to 45-day exclusive release window for the remaining films set to release in 2021. This means that Disney+ "premier access" to movies will be shelved, at least for now.
It's not clear whether Disney's decision was influenced by the pushback from movie theaters. The same is true for the impact of piracy, which was also widely cited as a concern.
When films premiere online this generally means that a high-quality pirated copy will start circulating almost instantly. These are typically pirated more often than low-quality 'Cam' releases that come out of theaters.
'Black Widow' vs. 'Shang-Chi'
We can illustrate this by comparing the piracy activity for "Black Widow" with that of "Shang-Chi and the Legend of the Ten Rings." Both are Marvel films released by Disney, but they used different release strategies.
Black Widow was released in theaters and on Disney+, which meant that a high-quality pirate release was made available right away. Shang-Chi, on the other hand, had an exclusive theatrical window. While the film was pirated early, all copies are low-quality releases recorded from a movie theater screen.
So how do these two compare? Below is an overview of the piracy numbers for both films, starting on the day of the premiere. These numbers are taken from a large sample of U.S. BitTorrent data, which acts as a decent proxy for the overall interest among pirates.
Black Widow vs. Shang-Chi Piracy
(*)
The above clearly shows that Black Widow was pirated more. There was a massive surge from the start and, after the first 10 days, it was pirated four times more than Shang-Chi.
The interest in Shang-Chi is decent but relatively flat. There was no massive surge, but that may still come when a high-quality release is eventually published. All in all, the above is in line with the expectation that pirates prefer to wait until a higher-quality copy is available.
But did the lack of a high-quality pirate release for Shang-Chi result in more domestic box office visits? We can't really answer this question with the data we have. After 10 days, Shang-Chi generated slightly more revenue at the box office. However, the first day was clearly better for Black Widow.
Black Widow vs. Shang-Chi Box Office
(*)
The big question, however, is what the graph above would look like if Chang-Chi had a simultaneous release as well. Would the box office numbers be substantially less?
This is the million-dollar question Disney has probably been trying to answer over the past few months. We don't know if they have reached a conclusion yet but since the exclusive theatrical window is back now, we assume that simultaneous releases haven't generated a windfall in extra profits.
Even if Disney earned slightly more by getting rid of the release windows, which is possible, there are other long-term factors to weigh in.
For one, the media giant has a great century-long relationship with theaters that it doesn't want to throw away. In addition, the company might simply not like the fact that their flagship titles are instantly pirated in high quality.
Finally, it's worth noting that the numbers above are limited to the United States. Looking at the international picture, varying release strategies will complicate things even further.
At this point, it's too early to draw strong conclusions but it will be interesting to see how this develops over time. Are simultaneous releases mostly a side-effect of the COVID pandemic, or will we see more of these experiments in the future?
—
* The number of estimated US-based BitTorrent downloads is based on data from Iknow. The domestic box office numbers, which also cover Canada, are sourced from Box Office Mojo