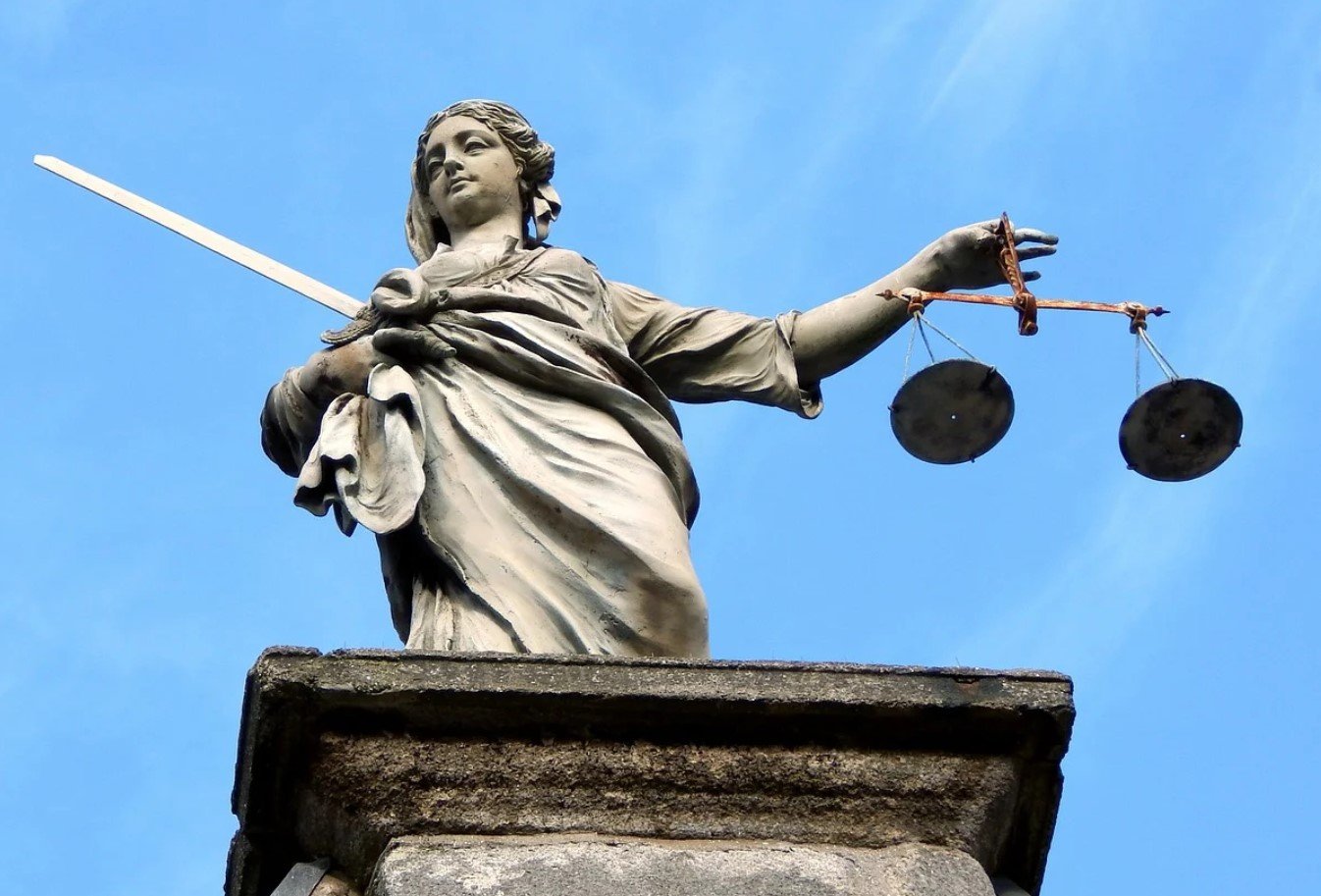 Supported by Hollywood and other content industries, Dutch anti-piracy group BREIN has a long and well-established track record.
Where other groups often take pride in announcing million-dollar damages and prison sentences against pirates, BREIN is rather pragmatic.
This approach is illustrated by a warning campaign launched at the end of 2020. Unlike other copyright enforcement groups, BREIN is not interested in casual pirates. Instead, it focuses on the bigger fish so previously asked Internet providers to forward warnings to these subscribers.
This sounds like a balanced approach that would be relatively easy to pull off in the United States and other countries where forwarding piracy notices is standard procedure. In the Netherlands, however, this isn't straightforward at all.
ISP Refuses to Forward Warnings
When BREIN approached the country's largest Internet provider Ziggo to forward the alerts to subscribers, the company refused to do so. According to Ziggo, linking IP addresses to specific subscribers raises serious privacy concerns, even if personal information isn't shared with BREIN.
The anti-piracy group was not pleased with this refusal and took the ISP to court. There, it argued that warnings are a relatively mild measure that would help rightsholders to address the piracy problem. At the same time, it would not result in any damages claims, as the identities of the alleged pirates remain private.
In February, the Utrecht Court sided with the Internet provider. The Court found that there is no legal basis to compel Ziggo to forward warnings. In addition, the ISP also lacks a license to link IP-addresses to personal information.
BREIN was disappointed with this outcome and appealed the ruling. This week, the appeals court handed down its decision, which effectively affirms the lower court's ruling.
No Legal Basis to Require Forwarding
The first question asks whether ISPs can be legally obligated to forward piracy notices to their customers. According to the appeals court, this is not the case.
"Although it is understandable that BREIN would like to warn infringers, that does not mean Ziggo's refusal to cooperate in this regard is unlawful and the ISP is not liable for any resulting damage.
"Because Ziggo, due to the lack of a legal basis, does not have to forward warning letters, BREIN's request can't be granted," the court adds (pdf).
Based on Dutch case law, internet providers and other intermediaries can be required to hand over the personal information of alleged copyright infringers. BREIN successfully requested such information in the past. However, in these cases, the targeted accounts were part of an active legal proceeding.
The court sees the warnings as something separate. BREIN doesn't plan to take the frequent uploaders to court. On the contrary, it will actually delete their IP addresses from its systems when the warning letters are sent. This means that there is no legal follow-up.
In addition, the appeals court also affirmed that Ziggo would indeed need a license to process the personal information of alleged infringers.
BREIN Has to Sue?
Ironically, this verdict means that Ziggo's refusal to forward piracy notices could come back to bite its subscribers. If BREIN is not allowed to send gentle and anonymous warnings, it may have to sue Ziggo customers instead.
"Warning subscribers without taking a case to court immediately is mild and should be possible," BREIN director Tim Kuik says. "Ziggo now ensures that its infringing customers will be confronted with legal claims right away. That's not our choice, but if we have to, we'll do it."
Whether BREIN will follow up on its threat remains to be seen. The group is currently considering whether to take the forwarding question to the Supreme Court, for a final decision on this matter.