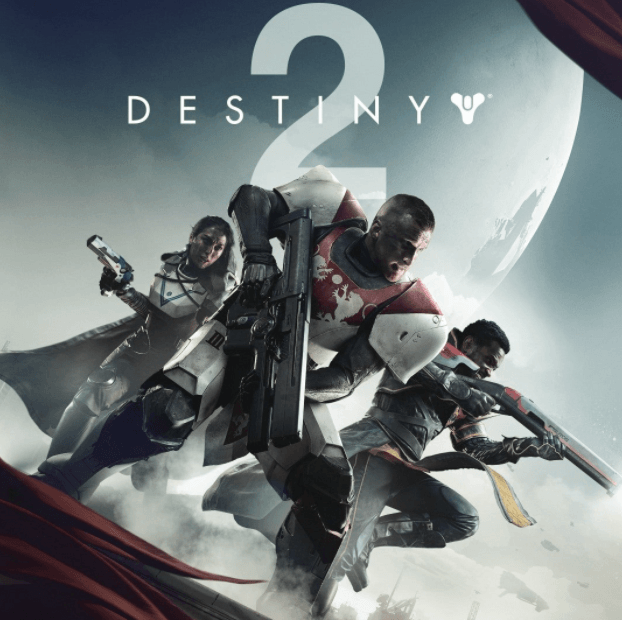 After more than two decades of use and abuse, the DMCA takedown notice has managed to make enemies on all sides.
Rightsholders decry the need to send millions of them, nobody likes receiving them, and people on both sides feel outraged when DMCA notices are used as a weapon.
And they are, on a daily basis, and in their thousands, with almost no repercussions for the overwhelming majority of perpetrators.
Bungie Fights Back
In March 2022, videogame giant Bungie decided to make an example of an unknown individual who was believed to have sent 96 fraudulent DMCA takedown notices to YouTube. Subsequent content removals were wrongfully attributed to Bungie and high-profile Destiny content creators felt let down. With the community in uproar, Bungie's response was delivered by its legal team.
Among other things, Bungie's $7.7m lawsuit demanded $150,000 in statutory damages for each fraudulent takedown notice, claiming that every time its content was taken down, the company's right to authorize the public display and performance of its copyrighted works was violated.
When Bungie filed an amended complaint in June 2022, the company revealed that a sophisticated investigation had identified the alleged DMCA fraudster: Destiny gamer and Bungie customer Nicholas Minor, better known online as 'Lord Nazos'.
Six Months Later…
In common with many similar lawsuits carrying multi-million dollar claims, public excitement surrounding the Bungie/Minor case was soon displaced by routine court filings and dramas elsewhere. A joint status report and discovery plan filed mid-November lacked fireworks and little hope of a settlement.
"Plaintiff spent considerable resources addressing the community outcry and investigating the fraudulent takedowns, eventually identifying Defendant as the person issuing the takedowns," Bungie informed the court.
"[P]laintiff pled six causes of action: fraudulent notice under §512(f) of the DMCA, false designation of origin under 15 U.S.C. § 1125(a), copyright infringement under 17 U.S.C. § 501 et seq, business defamation, violation of the Washington Consumer Protection Act under RCW 19.86.020, and breach of contract."
The statement from Minor was brief. He denied engaging in willful conduct or bad faith as alleged in the amended complaint, and then denied almost everything else too.
"Defendant disputes Bungie's contentions that he submitted knowingly false DMCA notices or counternotices, that he infringed Bungie's copyrighted works or that there is a factual or legal basis for an infringement suit for any infringement that was the subject of a DMCA notice," Minor's statement reads.
"Bungie's claims for false designation of origin, business defamation and violation of the Washington Consumer Protection Acts are legally and factually inapplicable to this case."
The Long Haul Ahead
The deadline for joining additional parties to the case expired a few days ago without any being added. January 6, 2023, marks the deadline for amended pleadings and on September 18, 2023, expert witness reports are due.
Motions related to discovery must be filed by October 18, 2023, and discovery itself must be completed by November 17, 2023. Any motions to dismiss some or even all of the claims are due a month later, on December 18, 2023. Or to put things another way, almost a whole year from now.
If the parties fail to reach a settlement, the case will go to a jury trial. The date set by the court is April 15, 2024, and the trial itself is expected to last between three and five days.
A win is always a win, but beyond that, it's hard to see any benefit for either side. By April 2024, the reasons for the lawsuit will be long forgotten and if DMCA notices are still as relevant as they are today, they'll still be abused to disappear content, for whatever reason prevails on that particular day.
The status report and order setting trial date can be found here and here (pdf)