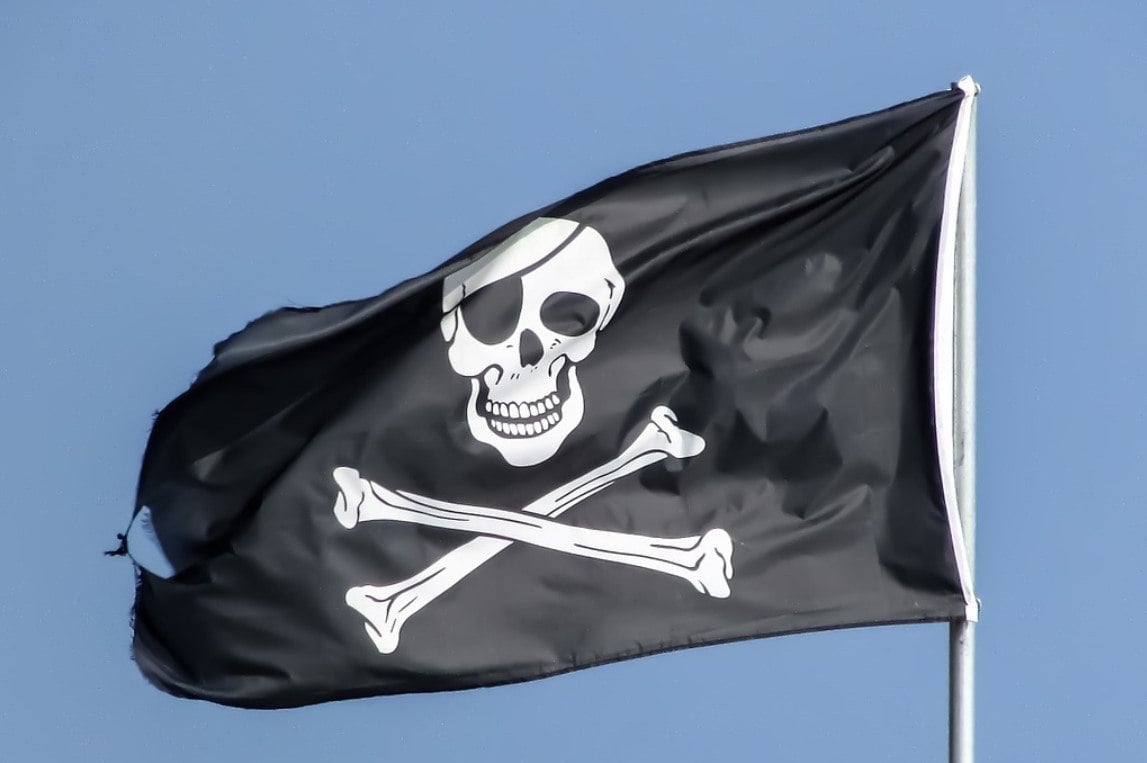 Internet providers are generally seen as neutral service providers but according to several record labels, some of these companies willingly profit from piracy.
In recent years we have seen several lawsuits against ISPs including Charter, Cox, RCN, and Bright House, which are accused of failing to terminate repeat copyright infringers.
Music Industry vs. Bright House
Under US copyright law, Internet providers must act against persistent pirates "in appropriate circumstances." The lawsuits claim that the ISPs failed to do so, in part to protect their own profits.
In the case against Bright House, which Charter now owns, several major music industry companies, including Artista Records, Sony Music Entertainment, Universal Music, and Warner Records, presented similar arguments to the court in 2019. After three years the case is about to go to trial.
In order to settle crucial matters before they are presented to the jury, both sides recently submitted requests for summary judgments.
Two Summary Judgment Requests
Bright House asked the court to dismiss the only remaining 'contributory' copyright infringement claim. According to the ISP, there is no evidence that the company induced, caused, or materially contributed to the piracy activities of its subscribers.
Among other things, Bright House pointed out that it had a robust anti-infringement program in place, through which it tried to discourage and prevent future infringements. In addition, the ISP said that it never received tens of thousands of piracy notices, as these were sent to the wrong address.
The music companies also requested a partial summary judgment. They took the opposite stance by asking the court to rule that the ISP is liable for the pirating activities of its subscribers.
According to the plaintiffs, Bright House's anti-piracy scheme fell short. They note that the law requires ISPs to terminate the accounts of repeat infringers in appropriate circumstances. That didn't happen here.
Court Reserves Issues for Trial
These summary judgments could've had a big impact on the forthcoming trial but not in this case. Late last week, US District Court Judge Mary Scriven denied both requests, ruling that there are material disputes of fact which are better handled at trial.
For example, Bright House's claim that notices were not received deserves a more detailed examination. The same applies to the question of whether the ISP did enough to address the pirating activities of subscribers.
The music companies' request for summary judgment was denied for a similar reason. The record labels asked the court to confirm that the files that Bright House subscribers shared were indeed pirated copies. However, Judge Scriven wants to leave these and other issues open.
"This case will proceed to trial as planned, and the jury will be called upon to review the evidence and resolve the factual disputes on these questions," Judge Scriven writes in her order.
If a motion for either party had been granted, that would have had a major impact on the direction of the trial. However, many crucial questions now remain open, meaning that either side can still come out as a winner.
—
A copy of US District Court Judge Mary Scriven's orders on the motions for summary judgment is available here (1,2)