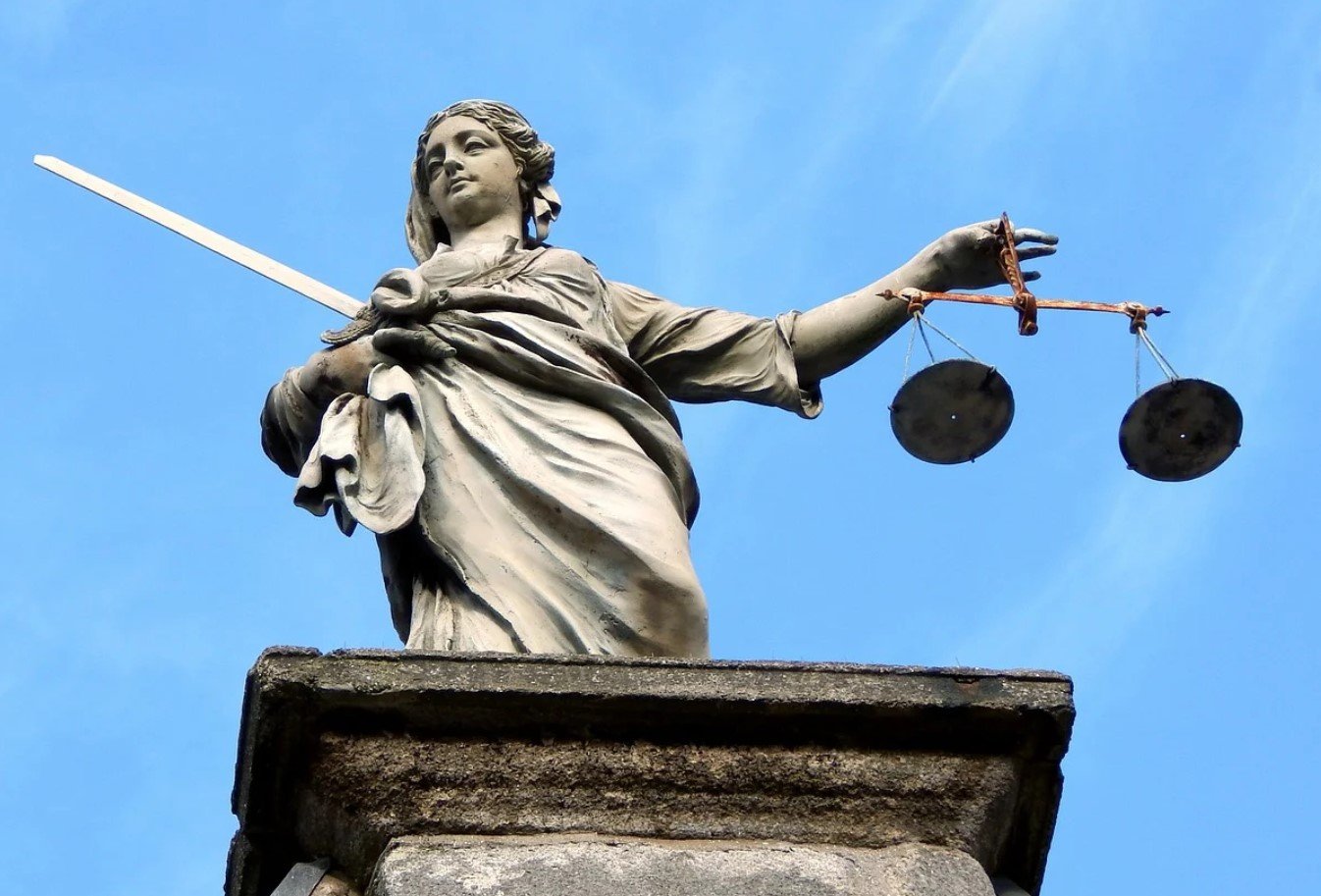 In 2019, a U.S. District Court in Minnesota sentenced Paul Hansmeier to 14 years in prison, to be followed by two years of supervised release.
Hansmeier was a key player at the Prenda Law firm, which pursued cases against people who were suspected of downloading pirated porn videos via BitTorrent.
While suing alleged pirates is not illegal, Prenda Law went much further. Over the years the firm faced negative court rulings over identity theft, misrepresentation, and even deception.
Most controversial were the shocking revelations that Prenda itself produced adult videos and uploaded its own torrents to The Pirate Bay. In doing so, the company created a honeypot for the people they later sued over pirate downloads.
The Prenda Honeypot Reboot
Despite his guilty plea and conviction, Hansmeier continues to appeal his sentence to this day. To make a point, the lawyer even restarted his honeypot scheme from prison, targeting people who pirate adult content.
Representing himself from prison, Hansmeier filed several lawsuits. These didn't just target infringers but also companies that allegedly violated the ADA, as well as the prosecutors of his criminal case and US attorneys.
Without going too deeply into the legal arguments, Hansmeier appeared to be using the lawsuit and honeypot schemes to help his appeal. He basically wanted to show that the honeypot scheme they ran earlier wasn't all that bad.
Among other things, he sought declaratory and injunctive relief on the theory that the federal mail fraud, wire fraud, and extortion statutes – based on which he was convicted – are unconstitutional.
Federal Defendants Ask Court to Stop Hansmeier
The lawsuits came as a surprise to the companies and persons who were targeted. This is also true for the federal defendants, which include current and former US Attorneys David MacLaughlin, W. Anders Folk , and Benjamin Langner.
The federal defendants were not happy with the dozens of cases that were filed. They argued that Hansmeier was merely trying to take revenge, noting that the complaints are insufficient to pursue a legitimate claim against any of the individual or company defendants.
Many of the lawsuits were consolidated into one docket and the federal defendants requested these to be dismissed. In addition, they asked the Minnesota federal court to issue restrictive measures, so Hansmeier would not simply file dozens of new lawsuits.
"The requested restriction is sought here because of the proliferation of dozens of duplicative and vexatious lawsuits Hansmeier is now pursuing," they argued.
"The repetitive nature of his filings and their rapidly increasing number suggest that Hansmeier intends to be vexatious. Second, it appears clear that Hansmeier's lawsuits are little more than an attempt to harass his former federal criminal prosecutors."
Specifically, Hansmeier should be stopped from filing new copyright lawsuits, ADA complaints, or cases against the federal defendants without explicit approval from the Chief Judge of the District of Minnesota.
Court Grants Restrictions and Dismissals
A few days ago, US District Judge John Turnheim granted the restriction request. According to the court, the lawsuits are ultimately about a determination of the constitutionality of the challenged statutes. This is an issue that has already been decided previously.
"Hansmeier's insistence on filing numerous lawsuits on identical issues in the hopes of reaching a different outcome can only be described as frivolous and duplicative if not, arguably, harassing and abusive," Judge Turnheim writes.
"To regulate this district's docket, promote judicial efficiency, and deter frivolous filings by Hansmeier, the Court will place appropriately tailored filing restrictions on him," he adds.
As a result of the ruling, Hansmeier is no longer allowed to file new copyright cases, ADA lawsuits, or complaints against the federal defendants in the District of Minnesota. In addition, all of the pending cases were dismissed.
Based on our interpretation of the ruling, this means that Hansmeier's pirate honeypot scheme is effectively shut down in Minnesota.
—
A copy of US District Judge John Turnheim's order granting the restrictions and the dismissals is available here (pdf)