Towards the end of the year, movie screeners are sent out to industry insiders who cast their votes for the Oscars and other awards.
It's a highly anticipated time for pirates who hope to get copies of the latest blockbusters early, which is traditionally what happens.
This year the wait was fairly long, but today screener season has officially started. Release group Hive-CM8 often has good sources and they came out with the first release, Green Book, which is still playing in theaters.
"Well, one year has passed and it's that time of the year that everyone is waiting for. SCREENER Time. As usual we love to share with friends all over the world," the group notes.
After a massive backlash three years ago, when the group released some prominent titles before their theatrical release, the group is now paying more attention to the timing. In this case, Green Book was selected because it has already grossed more than its budget.
It's unclear how many screeners Hive-CM8 has access to. The group apparently lost access to its mail and website, which means that many important contacts are gone as well.
"Since we lost our site/mail with no backup and with it all contacts gone, it's quite complicated to get things going this year. We want to get things back as they were, but it will take time," they add.
Hive-CM8 is particularly interested in getting in touch with their "friend on the street," but it falls to others to reach out as well.
"We need your help this year more than ever, so plz come forward if you have a scr or access to it. We like to have all scr-titles if possible, but it has to be secure for everyone, we want to get them out safely as every year."
Green.Book.2018.DVDScr.Xvid.AC3.HQ.Hive-CM8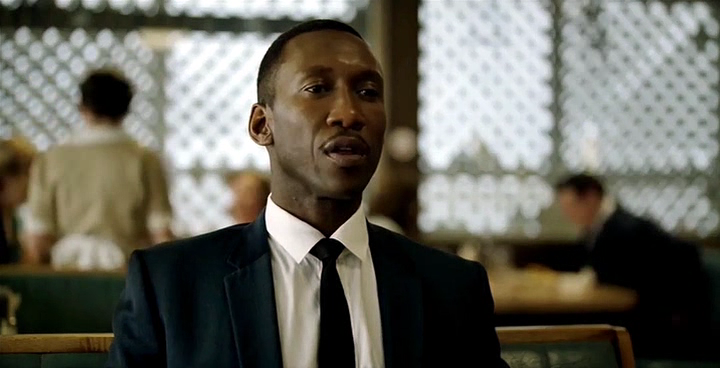 While Hive-CM8 may have trouble releasing as many titles as they did in previous years, it's not the only group that leaks screeners.
Shortly after Green Book, EVO released a pirated DVD screener of Ralph Breaks the Internet. According to EVO, they got their hands on a copy two weeks ago and planned to have it out by Christmas, but it was delayed due to technical issues.
It usually remains a mystery where the screeners come from. Every now and then the FBI tracks down the source. This is also what happened with a former movie studio employee who leaked a copy of The Revenant in 2015.
EVO is obviously keeping its sources anonymous, but it openly thanks "MrSpy" for "risking his balls."
The group further stresses that leaking screeners is not about hurting Hollywood. It's to give everyone a chance to watch and enjoy movies that may not be available through other means.
"The DVDSCR season is not about leaking and hurting the studios itself, it's about giving a chance for everyone to watch and enjoy some of the movies that arent even showing on their local theaters."
We're pretty sure that Hollywood disagrees, but movie studios will have a hard time putting the genie back in the bottle now that Green Book and Ralph Breaks the Internet are out.