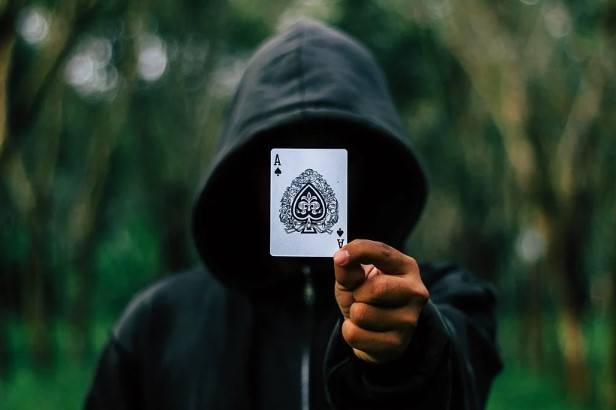 Supported by Hollywood and other content industries, Dutch anti-piracy group BREIN has shuttered hundreds of pirate sites and services in recent history.
BREIN has also targeted several prolific BitTorrent uploaders and other infringers with success. However, tracking down and going after individual file-sharers is quite resource-intensive and the anti-piracy group aims to cast its net wider.
Sending Warning Letters Pirates
To expand its reach, the group previously obtained permission from the Dutch Data Protection Authority to track and store the personal data of alleged BitTorrent pirates. This request was granted and at the end of 2020, BREIN announced the start of its mass warning campaign.
Unlike other copyright enforcement groups, BREIN is not interested in casual pirates. Instead, it focuses on the bigger fish and asks Internet providers to forward a warning to these subscribers.
This sounds like a balanced approach which would be relatively easy to pull off in many other countries where forwarding piracy notices is standard procedure. In the Netherlands, however, this isn't straightforward at all.
Ziggo Refuses to Forward, Court Agrees
When BREIN sent its warnings to the country's largest ISP Ziggo, the company refused to forward the warnings to its subscribers. According to Ziggo, linking IP addresses to specific subscribers raises serious privacy concerns, even if the personal information isn't shared with BREIN.
In February of this year, the Utrecht Court sided with the Internet provider. While BREIN has a license to process the personal information of alleged infringers, Ziggo doesn't. This means that linking an IP address to subscriber information would violate Dutch privacy law, which is based on the European GDPR.
This was a severe setback for the anti-piracy group. It effectively makes it impossible to alert subscribers that their connection is being used to share copyright infringing content, even if that personal information isn't handed over. BREIN didn't give up, however.
Court Doubles Down
The anti-piracy group submitted another case. This time, a Ziggo subscriber was accused of offering over 200 e-books to the public through an open directory. BREIN hoped that the ISP would forward a notice to the associated account holder or share their personal details.
This week, the Utrecht court ruled that the ISP is not required to cooperate with this request. Without a license from the Dutch Data Protection Authority, linking the IP-address to the subscriber information would violate privacy law. For the same reason, it can't share the subscriber details directly with BREIN either.
Even if Ziggo was allowed to process the data, BREIN wouldn't have won the case. The court concluded that there's insufficient evidence to show that the subscriber willingly made the books available for others to download. It's possible that they were simply put online for personal use, without proper protection.
"Contrary to what BREIN states, it is not certain that the IP address holder himself has infringed copyrights," the court writes in a press release.
Appeals
BREIN director Tim Kuik is disappointed with the outcome and says that BREIN will appeal both verdicts. The anti-piracy group maintains that simply forwarding notices to subscribers is a reasonable and proportional measure.
"It must be possible to combat infringements. Forwarding warnings is the least intrusive way of enforcement. By refusing to do so, the Utrecht court is really on the wrong track," Kuik notes.
"This decision is fundamentally incorrect, and the rejection to hand over of personal details is also incorrect and contrary to established case law. BREIN looks forward to the appeal with confidence."