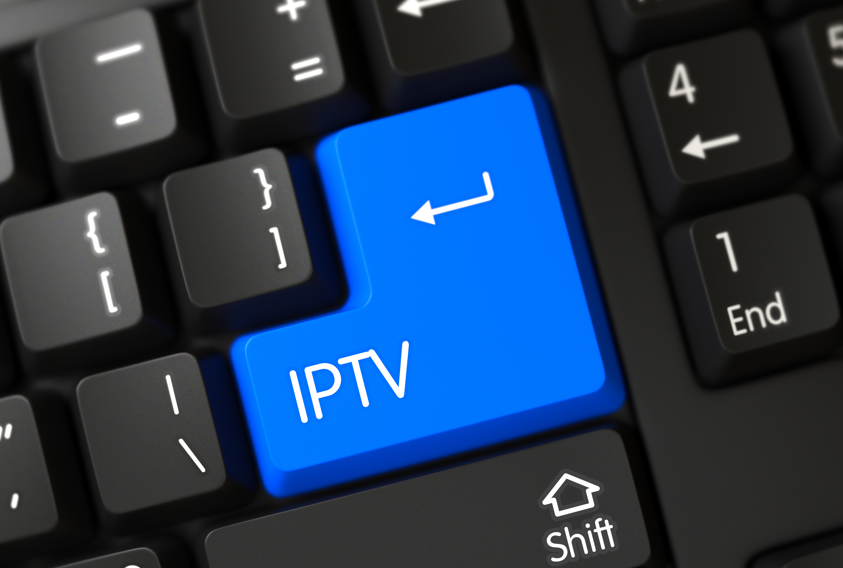 The theory that "nobody likes a snitch" depends heavily on individual circumstances, motivation, and who stands to benefit. Whistleblowers, on the other hand, are often portrayed in more sympathetic light.
What prompted an anonymous tip to anti-piracy group Nordic Content Protection (NCP) in 2019 isn't clear. But for NCP members including pay-TV company C More (previously Canal+), Warner Bros. Discovery and streaming service Viaplay, it signaled the start of an investigation and subsequent prosecution that wouldn't conclude for another four years.
Police Also Received Tips
The anonymous tip reported an illegal IPTV network in the city of Gävle. Then in 2020, NCP reportedly received another tip, this time from police in Gävle, who in turn had received similar tips about a similar operation.
Whether NCP took any action isn't clear but, a year after being tipped off by the police, the anti-piracy group received yet another tip about the same service. According to GD.se (paywall), the person offering the information had bought an IPTV device from the service for roughly $260, but if NCP was interested, he was prepared to sell it to them.
Investigation, Surveillance, Wiretapping
An investigation into the service, which still hasn't been publicly named, included work both on and offline. GD notes that a period of surveillance carried out by the police included wiretapping, before several house searches were executed in October 2021.
At the homes of two suspected operators, one in Gävle and the other in Sandviken, police found computers that established links to the IPTV device purchased from the anonymous tipster. Police were also able to show that the man from Sandviken had rented servers, while the man from Gävle had taken care of software the service ran on.
IPTV Service Ran From September 2017 to October 2021
Evidence showed that the police raids in October 2021 shut down an IPTV service that had operated for almost four years since September 2017. The provider reportedly serviced more than 12,000 customers and appears to have generated considerable income while doing so.
During the search of the Sandviken man's home, police discovered 47 gold bars. A whiskey collection reportedly worth SEK 1,000,000 ($91,600) was uncovered at the other suspect's home in Gävle. All told, police discovered SEK 270,000 in cash ($24,700) plus another SEK 450,000 ($41,200) in bitcoin.
Sentenced at Sweden's Patent and Market Court
The men were sentenced last week at the Patent and Markets Court, a specialist court dealing with intellectual property matters at the Stockholm District Court. The Court found that with so many customers, the men had operated the service as a business which likely provided their main source of income.
Along with a third defendant, who was subsequently found not guilty, the alleged operators of the service denied committing any crimes. According to reports, the pair declined to speak during the investigation or during the trial; that failed to pay off.
Both were found guilty of criminal copyright infringement and sentenced to serve 36 months in prison. Then came the award for damages.
The former partners were held jointly and severally liable for damages totaling SEK 196,247,000 ($18 million), payable to C More, Warner Bros. Discovery, and Viaplay, with the latter picking up the lion's share.
For perspective, three men behind The Pirate Bay were ordered to pay a total of $6.5 million following an unsuccessful appeal of their 2009 convictions. The Pirate Bay trio received prison sentences of 22 months combined, a far cry from the 72 months handed down against the two IPTV operators last week.