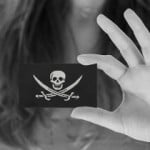 Blocking of file-sharing related sites is becoming widespread in Europe, particularly so in the UK. In fact, it's now almost impossible to access a top torrent site from any of the country's leading ISPs, with the notable exception of OldPirateBay since the site is so new.
Users in the United States can't rest easy either. As reported here in December, the MPAA is working hard to introduce site-blocking by utilizing creative interpretations of existing law. It seems unlikely that Hollywood will stop until it gets its way.
It's becoming clear that Internet users everywhere will need to prepare if they want unfettered access to the Internet. While that can be achieved using premium services such as VPNs, there will always be those looking for a free solution. Today we have news of one such product.
In appearance PirateSnoop looks a lot like the popular Chrome browser. In fact the only immediate giveaway that things are a little different is the existence of a small pirate-themed button on the right hand side of its toolbar.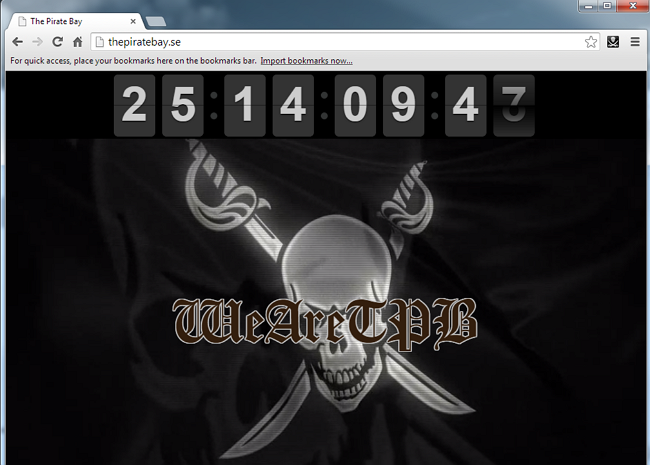 Underneath, however, PirateSnoop is based on the freeware web browser SRWare Iron which aims to eliminate some of the privacy-compromising features present in Google Chrome. PirateSnoop is then augmented with special extensions to enable its site unblocking features.
PirateSnoop (PS) was created by the team at public torrent site RARBG. While certainly less referenced by the mainstream media than The Pirate Bay for example, RARBG is now the 7th most popular torrent site in the world and a force to be reckoned with. It was also blocked by major UK ISPs recently.
Anti-censorship agenda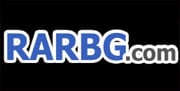 "Nazi Germany had less censorship than we have today on the Internet," the PS team informs TorrentFreak.
"However you are not paying for the Internet itself to your ISPs, but for the carrying of the Internet connectivity. ISPs are legally enforced by their countries to block content and what we are worried about is that little to none of the ISPs decided to fight any blocking court order."
PirateSnoop vs PirateBrowser
The web-blocking features of PirateSnoop are similar to those of The Pirate Bay's PirateBrowser, but there are some important differences. Although users are not rendered anonymous, PirateBrowser uses the TOR network. PirateSnoop sees this as problematic as torrent sites are increasingly blocking TOR IPs.
"The TOR network is abused by a lot of people – uploading fakes for example. It's also used by DMCA agencies to scan sites. TOR is no longer an option to access sites. Its blocked on almost every site I know," a dev explains.
Instead, PirateSnoop uses its own custom proxy network which utilizes full HTTPS instead of the HTTP used by basic proxies. Just like a regular browser to website connection, PS allows websites to see their users' IP addresses (unless they're using a VPN) in order to cut down on abuse.
Overall, PirateSnoop should be a faster browsing solution than PirateBrowser, its creators say.
Limitations and future upgrades
Currently several major blocked sites are supported by PirateSnoop but there are a couple of omissions. However, the team is prepared to expand the browser's reach based on user demand.
"Any site that is requested to be added will be added immediately with no questions asked," the team note.
The PirateSnoop team say they are committed to upgrades of their software to include proxy updates (added automatically upon browser restart) and full browser updates following any Iron browser core updates.
PirateSnoop can be downloaded here (using BitTorrent, of course).