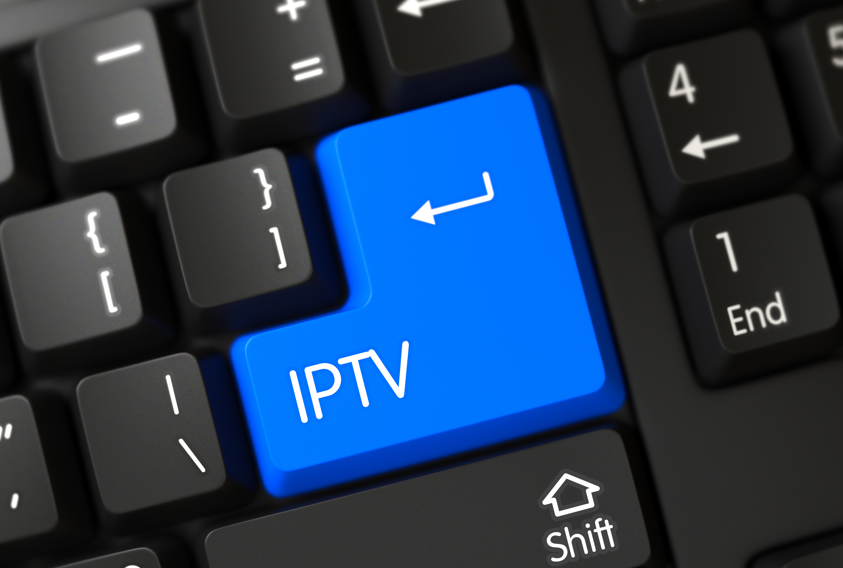 Member states of the European Union must allow rightsholders to protect their rights. Enforcement measures are of "paramount importance" according to Article 3 of the Enforcement Directive.
After 15 years of tuning across the EU, site-blocking injunctions are a priority enforcement tool.
Rightsholder applications target ISPs with evidence of subscribers and pirate sites infringing their rights. Since the ISPs now have 'actual knowledge' of infringement, they block the sites while maintaining liability protection under Articles 12 to 15 of the E-Commerce Directive.
Administrative Programs and Live Sports Blocking
Italy operates an administrative blocking program in accordance with Article 14(3) of the E-Commerce Directive. Telecoms regulator AGCOM ("the authority") often issues ISP blocking instructions within days of an application, but to tackle live sporting events transmitted via pirate IPTV streams, rightsholders demand more.
Rapid blocking has been at the planning stage in Italy for some time, with a key focus on protecting Serie A, Italy's top football/soccer league.
Early this month, the introduction of ISP blocking "without delay and in real time" took another step forward and this week, AGCOM revealed the next stage.
Rapid Blocking Put to Public Consultation
During a December 20 meeting, AGCOM announced that new powers to counter the threats posed by live, unlicensed IPTV streams, would be put to public consultation.
Under the umbrella of existing copyright protection regulations (Resolution no. 680/13/CONS – Italian, pdf), the focus will be the protection of football matches but will ultimately apply to all live sporting events (Resolution no. 445/22/CONS, Italian, pdf)
"The text submitted for consultation provides for the possibility of inhibiting users' access to pirated platforms and sites as a precautionary measure in the very first minutes of the broadcast of sporting events," AGCOM's announcement reads.
IPTV Blocking and Proactive Measures
While AGCOM's statement shows overall intent, the important part is the reference to blocking as a 'precautionary measure'. While it appears that some pirate IPTV streams are indeed detected 'live' and then subsequently blocked, Italy prefers an intelligence-based system, similar (if not identical) to the one already deployed in the UK.
Due to continuous monitoring and identification of infringing IPTV streams, those most likely to transmit live matches will be known to AGCOM and its anti-piracy partners before games even begin, probably several days in advance and potentially earlier.
From there it's simply a case of ISPs blocking the IP addresses while anti-piracy partners monitor for blocking countermeasures.
Consultation WIll Open for 45 Days
AGCOM says it has always been a leader on the anti-piracy front, but new tools are needed to counter the "organized criminals" behind some online piracy operations.
"All interested parties will be able to submit their observations on the measure, for
45 days from the publication of the draft resolution on the Authority's website," AGCOM concludes.
The consultation will be published on the AGCOM portal