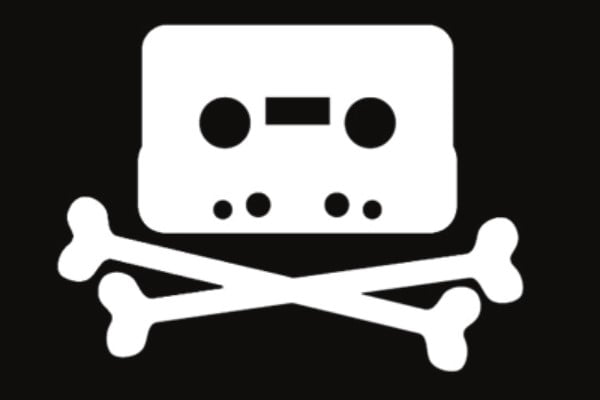 Under US copyright law, Internet providers must terminate the accounts of repeat infringers "in appropriate circumstances."
In the past such drastic action was rare, but with the backing of legal pressure, ISPs are increasingly being held to this standard.
ISPs Sued Over Repeat Infringers
Several major music industry companies including Arista Records, Sony Music Entertainment, Universal Music, and Warner Records, have filed lawsuits against some of the largest U.S. Internet providers. The list of targets includes RCN, which was sued in 2019.
The liability lawsuits are seen as a major threat to the ISP industry, as multiple companies face hundreds of millions of dollars in potential damages. This is not just a hypothetical threat, as the $1 billion verdict against Cox showed.
Internet providers hope to avoid ending up in the same position as Cox so several others have gone on the offense. This includes RCN, which accused the RIAA and its anti-piracy partner of sending 'fraudulent' DMCA notices.
This initial attempt failed a few weeks ago. A New Jersey federal court dismissed the complaint, concluding that RCN failed to show that Rightscorp's infringement notifications imposed any additional costs. However, the court left the door open for more detailed allegations.
RCN Strikes Back, Again
The ISP filed its amended answers to the music companies' complaint at the federal court in New Jersey, denying the copyright infringement allegations. At the same time, RCN countersued the music companies, the RIAA, and piracy tracking firm Rightscorp for unfair practices.
"RCN's counterclaims are based on Rightscorp's, the RIAA's, and the Record Labels' unlawful, unfair, and fraudulent business practices in generating and sending millions of unsupported emails accusing RCN's customers of BitTorrent-based copyright infringement," the ISP writes.
"Defendants seek to create an environment in which ISPs, including RCN, have no choice but to indiscriminately terminate the internet access of every customer accused of copyright infringement, or face the wrath of the Record Labels and the RIAA."
The countersuit is pretty much identical to the initial complaint, but with a few additions to address the court's initial concerns. The court dismissed the initial claims because it didn't include any costs that could be linked directly to the problematic notices.
Substantial Costs
RCN now points out that the problematic takedown notices directly resulted in added expenses. This includes legal costs, as well as additional resources that were put into maintaining its DMCA system.
For example, Rightscorp failed to digitally sign its piracy notices with PGP keys, as is required by RCN's DMCA policy. As a result of this omission, RCN employees have to make significant adjustments.
"This includes expenditures of time and effort that would have been avoided if Rightscorp digitally signed the copyright infringement complaints it sent to RCN, as required by RCN's DMCA policy," RCN notes.
No Private Investigator's License
The countersuit changes are not just limited to the added costs. RCN also adds a new allegation. According to the filing, Rightscorp doesn't have a private investigator's license, even though it acts as one.
Tracking alleged pirates without a license violates California and New Jersey law, the Internet provider notes.
"Rightscorp's collection of evidence for use in court proceedings is an unlawful business practice because, on information and belief, Rightscorp and its representatives have been acting as private investigators without a license, in violation of California and New Jersey law.
"And on information and belief, the RIAA and Record Labels hired Rightscorp in order to benefit from its unlawful business practices despite knowing that Rightscorp and its representatives are unlicensed."
RCN Wants Costs Covered, and More
All in all, the alleged fraudulent notices, the destruction of evidence, and the lack of a private investigator's license is in violation of the California Business & Professions Code, RCN says.
To resolve these issues, the ISP requests an order that requires the RIAA and Rightscorp to comply with its DMCA policy and preserve all underlying evidence. In addition, Rightscorp should obtain the necessary licenses to act as a private investigator in all applicable jurisdictions.
Finally, RCN would also like the RIAA and Rightscorp to pay for all its costs, attorney fees, and other expenses related to the alleged wrongdoings.
—
A copy of RCN's second amended answer and the updated counterclaims is available here (pdf)