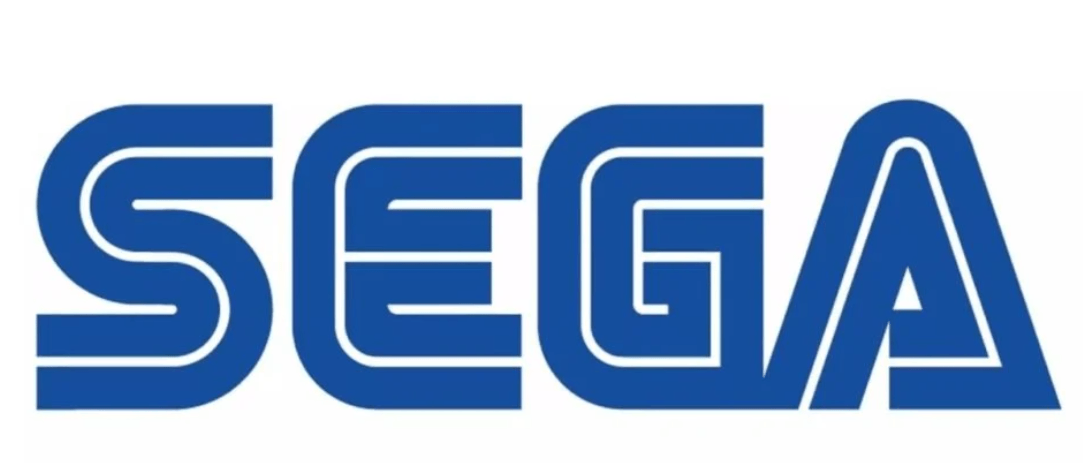 With millions of visitors every month, Steam Database (SteamDB) has established itself as a formidable resource for gaming fans.
The third-party service's aim is to promote Steam by providing insight into the gaming platform and the masses of data made available via its official APIs. SteamDB's front page provides data on Steam's most-played games, displays real-time player stats, plus lists of trending games, popular releases, and other data. The site also embeds direct links for people to buy titles legally.
As of yesterday, however, the entire platform was at risk of being taken offline following errors by one of the best-known brands in gaming.
SEGA Believes Steam Database is a Pirate Site
Yesterday afternoon, SteamDB creator Pavel Djundik took to Twitter with an appeal, asking if someone was able to get in touch with SEGA over a pressing matter. SEGA had apparently identified SteamDB as a pirate site illegally distributing its game Yakuza: Like a Dragon and had issued DMCA notices to have the game taken down.
Can anyone help getting in touch with SEGA?

Their lawyers are trying to take down Yakuza: Like a Dragon's SteamDB page claiming that we distribute the game.

I took the page down because they did not reply to the first abuse report and sent a new one to our hoster.

— Pavel Djundik (@thexpaw) March 29, 2021
Of course, SteamDB was not hosting or linking to pirate copies of SEGA's game but the situation was already reaching crisis point.
Initial Complaint Sent to Cloudflare
To find out more about the situation, TorrentFreak spoke with Djundik who informs us that SEGA sent a copyright complaint to Cloudflare on March 12, 2021, which eventually made its way to SteamDB, via its host, on March 19, 2021.
"We replied to the e-mail address that sent it to Cloudflare asking for clarification [..] and explained that SteamDB doesn't actually sell or provide any game downloads. Apparently they ignored said e-mail because today we got a longer and more serious DMCA notice that went out to our host directly," Djundik says.
The Allegedly-Infringing SteamDB Page
Since SteamDB could not comply with the original notice and SEGA wasn't registering that fact (or the fact that SteamDB had already responded) SEGA then turned up the pressure with a more strongly worded letter, this time to SteamDB's hosting provider.
Letter to SteamDB's Host Gets Serious
TorrentFreak was able to review the notice sent by SEGA to SteamDB's host and it pulls no punches. SEGA doubles down by stating that SteamDB is illegally distributing the game Yakuza: Like a Dragon, noting that it has tried to inform SteamDB but was "not able" to resolve the issue.
Worryingly, it then implies that legal action might be taken against SteamDB for non-compliance, adding that the host should "immediately suspend" SteamDB due to the alleged ongoing infringement. Which, of course, is not taking place.
This puts SteamDB's host in a tough position. Failure to act against an allegedly infringing customer can put the host at risk in terms of liability but disabling a customer's website can cause a whole new set of problems, especially when that customer has not infringed anyone's rights.
In an effort to sort the problem out, SteamDB's host asked for additional input from the operators of SteamDB but nevertheless warned that if that information was not received, it may still block the SteamDB server within 24 hours, as demanded in the SEGA takedown notice.
SteamDB Takes Down The Non-Infringing Page
In order to defuse the situation, SteamDB took down the allegedly-infringing page which as far as SEGA goes (and at least in theory) should solve the disconnection threat problem. However, the entire situation has proven counterproductive for SEGA too.
Not only have they wasted time with baseless legal threats but the Yakuza: Like a Dragon page on SteamDB now looks like this.
This is unfortunate for the gaming company. SteamDB attracts millions of gamers every month, a proportion of which will be looking to spend their hard-earned cash on games they find in SteamDB's indexes. Indeed, every game page on SteamDB offers official links to buy games from Steam but in the case of Yakuza: Like a Dragon, they have now been removed.
SteamDB Wants To Solve The Issue But Humans Aren't Responding
"We're not looking to drag Sega through the mud, just trying to clear up the situation with an actual human," Djundik informs TF.
"As for further steps, aside from trying to get in contact with someone at Sega, we're not in a position to do anything. We're a hobby project run by two people in their spare time and don't have any resources/energy/time to fight or even argue about this."
Efforts to contact SEGA have proven fruitless but hopefully the company will eventually notice its mistake and withdraw its demands for SteamDB to be taken offline. At that point, SteamDB will likely reinstate the Yakuza: Like a Dragon page, which will be of great benefit to all involved, gamers and SEGA especially.
Update 31 March: The issue with SEGA has now been resolved