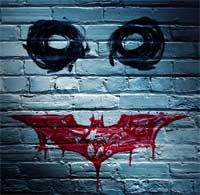 As we reported earlier, The Dark Knight is on its way to become the most pirated movie of 2008, crushing Iron Man, The Incredible Hulk and Transformers.
The data for our weekly download chart is collected by TorrentFreak, and is for informational and educational reference only. Currently both DVDrips, DVD Screeners and R5 rips are counted.
RSS feed for the weekly DVDrip chart.