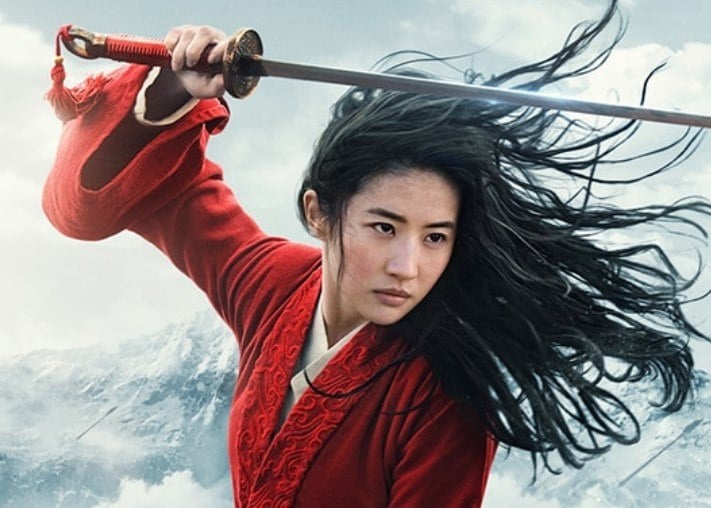 The data for our weekly download chart is estimated by TorrentFreak, and is for informational and educational reference only.
These torrent download statistics are meant to provide further insight into the piracy trends. All data are gathered from public resources.
This week we have two new entries in the list. Disney's action drama "Mulan" crushed all competition and is the most downloaded title this week, by far. At the time of writing, tens of thousands of people are actively sharing the film, which is a rare sight.
The film eventually came out on Disney+ two weeks ago after the box office release was delayed several times due to the COVOD-19 pandemic.
The most torrented movies for the week ending on September 14 are:
Note: We also publish an updating archive of all the list of weekly most torrented movies lists.