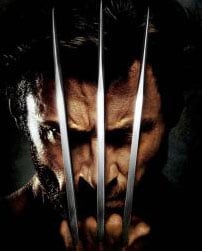 This week there are only two newcomers including a R5 release of 'X-Men Origins: Wolverine', which has been downloaded close to a million times this week. 'Valkyrie' is still hanging in there in 10th place, but is likely to drop out soon.
The data for our weekly download chart is collected by TorrentFreak, and is for informational and educational reference only. All the movies in the list are DVDrips unless stated otherwise.
RSS feed for the weekly movie download chart.