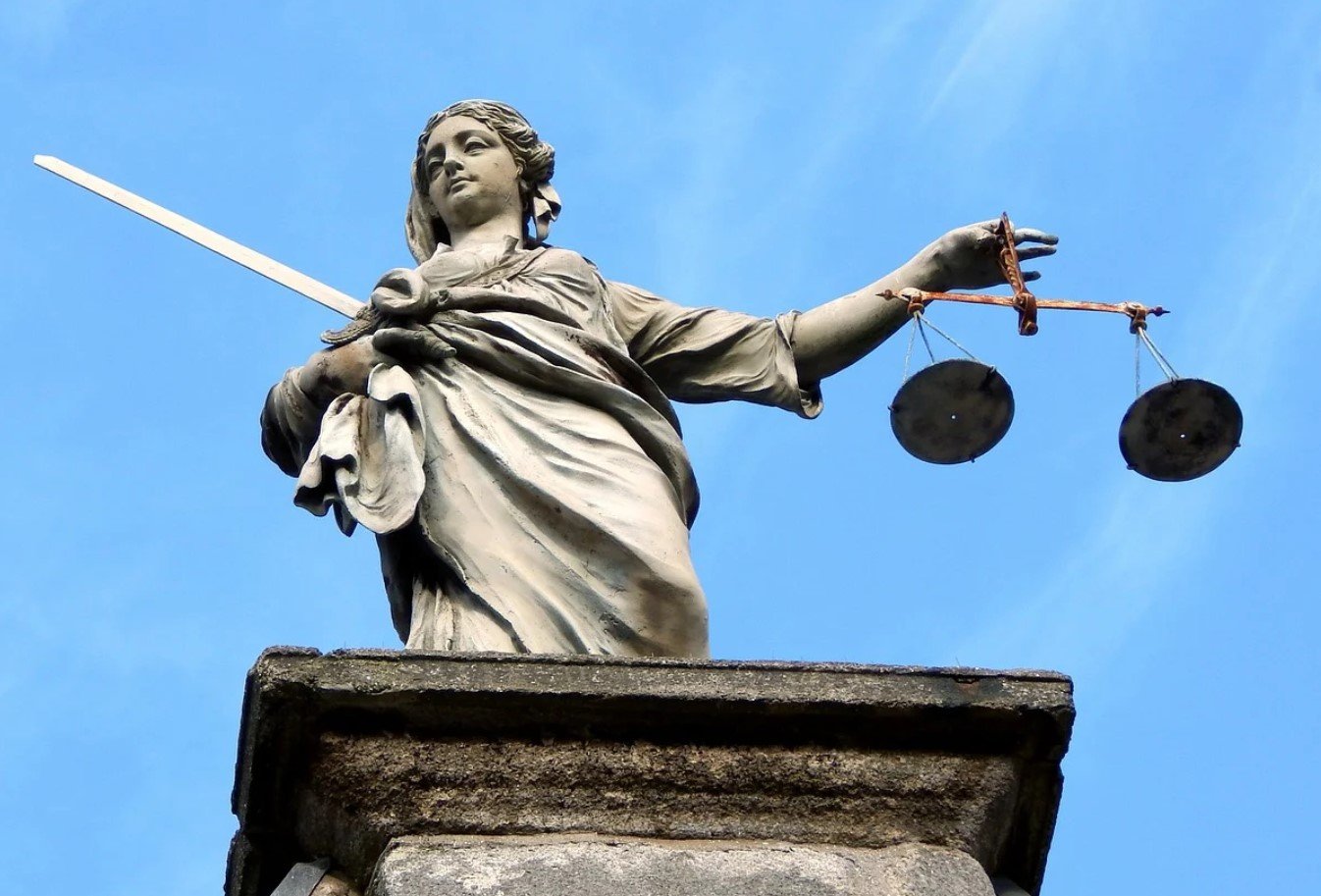 In recent years, adult entertainment outfit Malibu Media has often been described as a copyright-trolling operation.
The company, known for its popular "X-Art" brand, has gone after thousands of alleged file-sharers in U.S. courts, collecting millions of dollars in settlements.
Not too long ago Malibu was one of the most active anti-piracy litigants in the U.S., but in recent years this activity ground to a halt. At the time of writing, only a handful of older cases remain active.
John Doe Fights Back
These remaining cases include one where the accused file-sharer went on the offense. The "John Doe" defendant filed a long list of counterclaims against Malibu Media, accusing the company of abuse of process, among other things.
An amended response to Malibu's complaint, filed earlier this week, also sums up a list of defenses. Fifteen in total. These include misuse of copyright, fair use, unclean hands, and excessive damages.
"Plaintiff does not enforce its alleged copyrights to protect the market for its works or to further the useful arts and sciences," John Doe writes, referring to the purpose of copyright as defined in the US Constitution.
"Rather, Plaintiff monetizes its alleged copyrights through coercive and needless litigation and by extracting settlements from that litigation disproportionate to the minimal value of Plaintiff's works."
Corporate Status (Still) Suspended
These defenses were also part of the original response that was filed months ago. What's new, however, is that John Doe also argues that Malibu Media can't be involved in a lawsuit, as its corporate status is suspended.
"Plaintiff lacks the capacity to sue. Specifically, Plaintiff is suspended in its state of incorporation, California. Under California law, a suspended corporation cannot maintain a lawsuit," the defense writes.
This suspension over tax deficiencies came to the forefront a few months ago. In June, the court allowed Malibu to get their paperwork in order and get the suspension lifted within 30 days but, apparently, that didn't happen.
At the time of writing, California's Franchise Tax Board continues to list Malibu Media's status as suspended.
More Suspensions
It's not entirely clear what the issue is but Malibu's CEO Colette Pelissier is no stranger to this type of problem. One of her other companies, Colette Productions, has been suspended in California over tax troubles since 2019. In addition, Colette Holdings and Colette Properties are suspended as well.
Previously, the John Doe defendant asked to freeze Malibu's assets, so potential attorneys' fees would be secured in case of a win. In addition, the defendant filed a request to add Malibu's CEO to the lawsuit. Both of these requests failed.
With the amended answer the case will now move forward. And after spending more than two years in court, the accused file-sharer still hopes to come out of this with a victory.
—
A copy of John Doe's first amended answer and counterclaims, filed at a federal court in Texas, is available here (pdf)