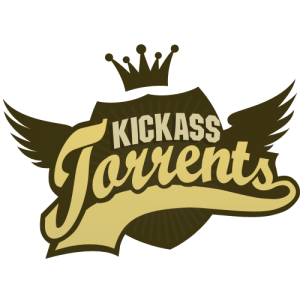 Earlier this year a Polish court ruled that Artem Vaulin, the alleged owner of the defunct torrent site KickassTorrents, can be extradited to the United States.
The decision came as a disappointment to the defense team, which quickly announced an appeal.
Vaulin has since been released on bail and currently resides in a Warsaw apartment. His release has made it easier to communicate with his attorneys in the United States, who have started negotiations with the US Government.
While the extradition appeal is still ongoing, it now appears that under the right conditions Vaulin might consider traveling to the United States voluntarily, so he can "resolve" the pending charges.
This is what the defense team states in a motion for a status conference (pdf), which was submitted earlier this week.
"Mr. Vaulin and his counsel in the United States recently have engaged in discussions with the government to determine if the parties can resolve this matter, or at least certain significant issues," Vaulin's legal team writes.
This includes "…issues relating to the proper calculation of the sentencing guidelines and/or the possibility of an agreement for bond should Mr. Vaulin decide to voluntarily surrender to the United States authorities and appear before this Court to resolve the pending charges."
While the alleged KickassTorrents operator would be open to a voluntary "surrender," he probably wants several guarantees before that happens. TorrentFreak reached out to the defense team for more information, but they preferred not to comment on ongoing negotiations.
Previously, Megaupload's Kim Dotcom made a similar offer in his criminal case, requesting living expenses and a fair trial. The US Government never took him up on this offer, it appears, as Dotcom still resides in New Zealand.
In Vaulin's case, the defense previously submitted a motion to dismiss some or all of the charges in the indictment, and they hope a ruling on this will bring more clarity soon. With the requested status conference, both parties will at least be able to update the court on various procedural issues