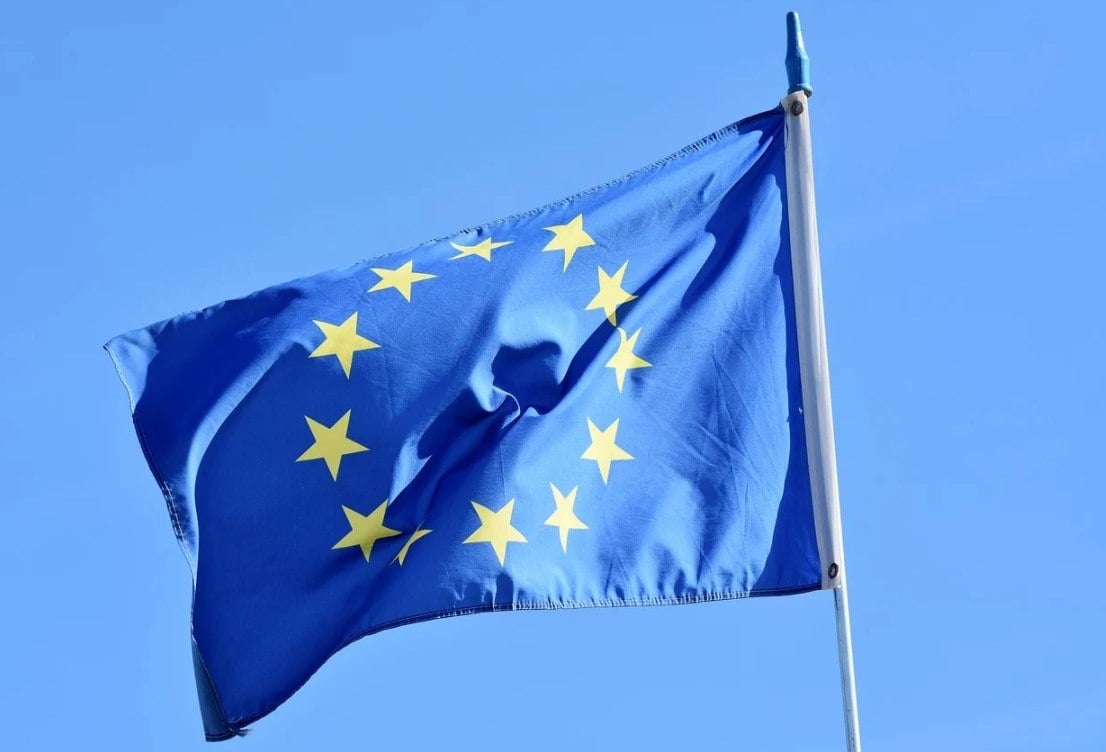 In recent years the European Commission has proposed and adopted various legislative changes to help combat online piracy.
This includes the Copyright Directive which passed in 2019 as well as the Digital Services Act, which was officially unveiled last December.
These changes have been spurred on by major copyright holders, who have long called for stricter enforcement of pirated content online. At the same time, digital rights groups and some legal experts are concerned that fundamental rights are at risk by increased filtering.
'Fixing' the Digital Services Act
When it comes to the Digital Services Act (DSA) proposal, neither 'side' is completely satisfied. The new regulations improve the takedown process and will deal with 'repeat infringers.' However, there are no 'staydown' requirements, which was a priority item on the copyright holders' wishlist.
Over the past months, various stakeholders have submitted their views to the European Parliament's IMCO Committee, asking for tweaks and changes to the proposal. This includes the Audiovisual Anti-Piracy Alliance (AAPA), whose members include Sky, BT, the Premier League, LaLiga, Discovery, Wiley, and Ziggo.
The Linking Problem
AAPA lists several concrete amendments that should make it easier to address online piracy. This includes clarifying that online content sharing platforms shouldn't just act against infringing content stored on their own servers. They should also remove links to infringing content stored elsewhere too.
"One of the major issues with the online content sharing platforms is not just the illegal content stored on their platform, but rather the material posted on their platform that directs users to other places which supply illegal content," AAPA writes.
This expansion effectively means that online services have to take action against things such as piracy tutorials, or links in comments that point people to pirate sites.
Staydown
As could be expected, AAPA also calls for a staydown requirement. The initial draft of the DSA doesn't require online services to ensure that content remains offline after it's removed. However, the anti-piracy alliance sees this as a necessity.
"In order to effectively and meaningfully address the proliferation of illegal products and services on intermediary services, measures need to be implemented by these services to prevent illicit content from reappearing after having been taken down," AAPA notes.
This takedown and staydown approach is a priority for many rightsholder groups. They believe that the current takedown systems are ineffective because the same content can reappear elsewhere within minutes.
Terminating Repeat Infringer Accounts
The anti-piracy alliance also sees room to improve the 'repeat infringer' language in the DSA. The current text will require services to suspend accounts of persistent pirates, but more can be done.
AAPA proposes to terminate the accounts of repeat copyright infringers. In addition, companies should ensure that these people can't simply circumvent these measures by registering a new account.
"In cases of repeat suspension, providers of hosting services shall terminate the provision of their services and introduce mechanisms that prevent the reregistration of recipients of service that frequently provide or facilitate the dissemination of illegal content," the proposed amendment reads.
To AAPA's credit, the alliance also proposes stricter measures against takedown abuse. Organizations and users who repeatedly send manifestly unfounded takedown requests should have their accounts terminated as well, the group notes.
A complete overview of the recommendations can be found on AAPA's website where they were published this week.