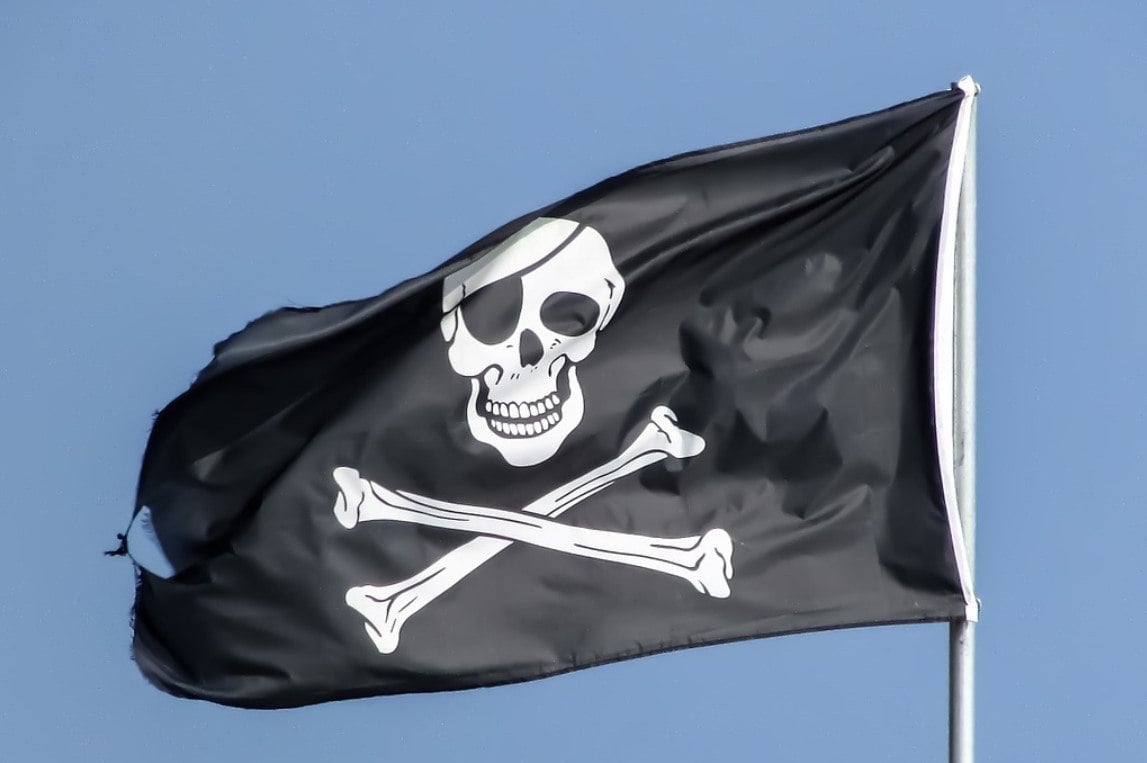 Two years ago, several movie production companies, including the makers of Hellboy, Rambo V, The Hitman's Bodyguard, and Dallas Buyer's Club, sued Internet provider Grande Communications.
The filmmakers accused the Astound-owned ISP of not doing enough to stop pirating subscribers. Specifically, they alleged that the company failed to terminate repeat infringers.
In addition to millions of dollars in damages, the plaintiffs asked the court to impose strict anti-piracy measures. The requests included a three-strikes termination policy against alleged pirates and an outright block of various pirate sites including the notorious Pirate Bay.
Millions At Stake
There have been several of these types of 'repeat infringer' cases in the US, filed by both movie and music companies. Previous lawsuits have made it crystal clear that the stakes are high, with a billion-dollar damages award against Cox as the prime example.
Grande Communications can draw from personal experience. Last fall, a federal jury found the Texas-based provider liable for willful contributory copyright infringement and ordered the ISP to pay $47 million in damages to a group of record labels.
With that judgment under appeal, the ISP hoped to prevent a similar outcome in the movie company case. Grande submitted a motion to dismiss, which was denied, but it continued to push back against the piracy liability allegations, pointing out that there's nothing wrong with its repeat infringer policy.
When the film companies tried to amend the complaint by adding additional rightsholders and piracy detection company Irdeto, Grande successfully objected. The original copyright claims remained intact, however, and the same was true for the trial scheduled for next year.
Film Companies Drop Lawsuit
Today, that trial is off the table. In a surprising turn of events, both parties filed a stipulation to dismiss the case. There is no settlement agreement and both parties will pay their own costs.
Stipulation of Dismissal
The legal paperwork doesn't explain why the lawsuit was dismissed but Grande's parent company Astound is celebrating it as a clear win. According to the Internet provider, it shows that there is nothing wrong with its DMCA policy.
"This completely vindicates our DMCA program. The plaintiffs had an opportunity to vet our program, and after doing so they decided the case was not worth pursuing," Astound's General Counsel Jeff Kramp explains.
To be clear, we did not pay a cent to resolve this case because we believe strongly in the effectiveness of our DMCA policy," Kramp added.
But Why?
To find out more, we reached out to the filmmakers' attorney who declined to comment at this time. We can only speculate on the reasons.
While it's possible the filmmakers prefer to focus their efforts elsewhere, dropping a case doesn't make much sense if you believe that you're ahead, so that may factor into it as well.
Whatever the reasons, Astound isn't completely free of the film companies just yet. Many of the same outfits filed a repeat infringer lawsuit against Astound subsidiary RCN, which remains pending.