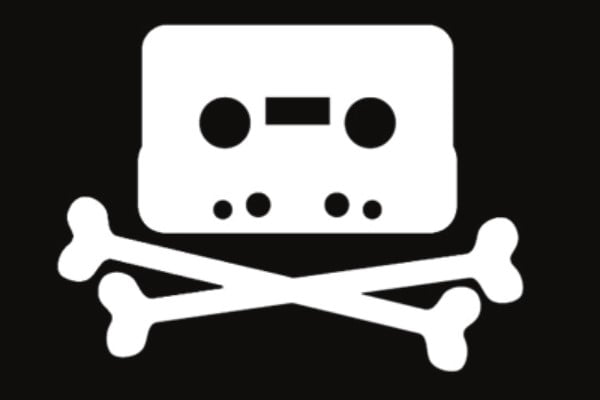 Three years ago, several of the world's largest music companies including Warner Bros and Sony Music sued Internet Provider Bright House Networks
With backing from the RIAA, the record labels accused the provider of not doing enough to stop pirating subscribers. Specifically, they alleged that the ISP failed to terminate repeat infringers.
Ever since the complaint was filed the parties have gone back and forth in court with various arguments and accusations. Just recently both sides requested summary judgments, hoping to start the trial with an advantage. These efforts failed and the case moved forward.
This week, the trial was scheduled to start in a Florida federal court. Both parties submitted their schedules and the jurors were getting ready to take their seats on the bench for up to fifteen days.
Surprise Agreement
The proceedings were initially planned to start on Monday but due to one of the plaintiffs' attorneys testing positive for COVID-19, events were postponed until tomorrow. However, a surprise update today reveals that the entire trial has been canceled after the parties resolved their differences at the last minute.
"Pursuant to Local Civil Rule 3.09, the Parties hereby notify the Court that they have resolved the above-captioned action," the parties just informed the court.
Neither side has made any public statements yet but this likely means that the music companies and Bright House reached a settlement behind closed doors. Details are not mentioned but, with hundreds of millions of dollars in potential damages, it wouldn't be a surprise to learn that the settlement contains a financial element.
In a similar trial a few years ago, a Virginia jury ruled in favor of the music companies. This was a costly verdict, requiring Internet provider Cox Communications to pay a billion dollars in damages for its failure to terminate repeat copyright infringers.
Case Closed?
Shortly after both parties informed the court, US District Court Judge Mary Scriven dismissed the case with prejudice. This means that the lawsuit cannot be revived again in the future. Needless to say, all pending motions, hearings, and the trial itself are canceled too.
TorrentFreak reached out to the RIAA and the ISP to request more details on the nature of their agreement but we received no immediate responses. If we receive any additional information we will update this article accordingly.
While Bright House has resolved this matter, its parent company Charter Communications is still facing similar repeat infringer claims. Two separate lawsuits, filed by many of the same music companies, accuse the telecoms giant of turning a blind eye to pirating subscribers.
Update: An RIAA spokesperson informed us that it's unable to comment on this particular matter.