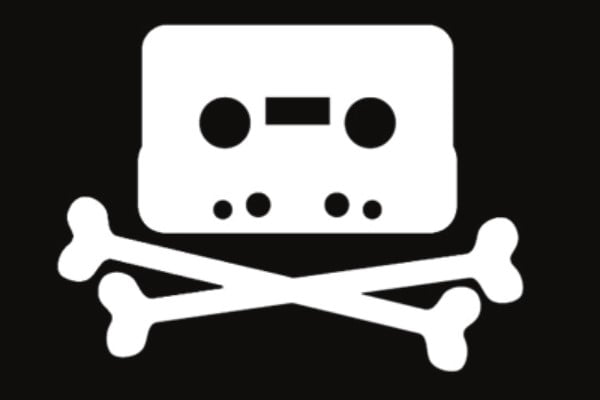 Two years ago several major music companies sued Charter Communications, one of the largest Internet providers in the US with 22 million subscribers.
Capitol Records, Warner Bros, Sony Music, and others accused Charter of deliberately turning a blind eye to its pirating subscribers.
Charter disagreed and filed a motion to dismiss the case. In addition, it countersued the record labels for sending false DMCA takedown notices. Both of these defensive moves failed and the matter is now scheduled to go to trial.
Charter is Sued Again
With hundreds of millions of dollars in potential damages, the stakes are high. And they're about to get even higher, as the music companies have just filed another copyright infringement lawsuit against Charter.
According to the music companies, which include Capitol Records, EMI, Sony Music and Universal Music, the lawsuit hasn't resulted in the desired policy change with regard to pirating subscribers. As such, they have filed yet another lawsuit at a federal court in Colorado.
"Charter has insisted on doing nothing—despite receiving thousands of notices that detailed the illegal activity of its subscribers, despite its clear legal obligation to address the widespread, illegal downloading of copyrighted works on its Internet services, and despite being sued previously by Plaintiffs for similar conduct," the complaint reads.
Lawsuit Covers Recent Claims
The lawsuit essentially accuses Charter of the same wrongdoing. While that seems pointless at first, there is an important distinction. The initial case only covered copyright infringements up to 2016, while the new complaint covers repeat infringements from 2018 onwards.
The music companies explain that they formally warned Charter about the first batch of infringement claims in March and April 2016. Their goal was to motivate the ISP to take action against pirating subscribers, but not much changed.
Even after the first lawsuit was filed, pirating subscribers were allegedly able to continue their infringing activity.
"Plaintiffs believed—or at least hoped—that in response to these notices, Charter would alter its conduct and take meaningful steps to address ongoing infringement by its subscribers. Unfortunately, that did not happen," the music companies write.
"Instead, Charter persisted in contributing to and profiting from its subscribers' infringement of Plaintiffs' copyrights through Charter's network, even after receiving Plaintiffs' March and April 2016 notices of claims and, remarkably, even after Plaintiffs filed the 2019 Lawsuit."
'Safe Haven for Pirates'
The music companies say they sent more than 150,000 additional infringement notices to Charter during the latest claim period, without the desired result.
The ISP says it takes action against repeat infringers, but the music companies don't believe much has changed. This alleged failure to take meaningful anti-piracy action made Charter a safe haven for copyright infringers, according to the plaintiffs, which say that the ISP prioritizes profits over its legal responsibility.
"Charter's motivation for refusing to terminate or suspend the accounts of blatant infringing subscribers is simple: it valued corporate profits over its legal responsibilities. Charter did not want to lose subscriber revenue by terminating accounts of infringing subscribers."
Similar to the earlier lawsuit, which is still pending, the copyright holders ask to be compensated for the damages they suffered. With thousands of works at stake, these damages could be as high as hundreds of millions of dollars.
It's not entirely clear why the music companies want to pursue two similar but separate lawsuits. It is possible, however, that this is a tactical move and that the cases will be merged in the future.
—
A copy of the new complaint against Charter Communications, filed at the U.S. District Court for the District of Colorado, is available here (pdf)