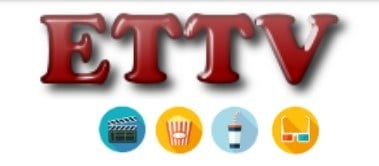 After we published an article about the prolonged downtime at the ETTV torrent site, the operator has confirmed what many users already feared.
Another piracy icon bites the dust.
"The website is shut down indefinitely. I couldn't afford to run it anymore. I will not renew the domains," ETTV informs TorrentFreak.
ETTV Shuts Down
These comments come from 'sidekickbob,' an admin who took over the helm when the original ETTV operator disappeared two years ago. With his financial support, the site and the upload bots remained operational for a while but this was never meant to be permanent.
Initially, sidekickbob had hoped to sell the site to a reputable third party who could keep it intact. This is still an option but since nothing material happened, the road ends here for now.
"It was a hard decision to make. The site had around 250 thousand loyal visitors a day, and many uploaders were uploading daily since the beginning of it all," sidekickbob says.
ETTV certainly wasn't the most popular torrent site online but it had a dedicated team of uploaders and loyal visitors. ETTV's upload bots also built quite a track record. Torrents with the ETTV and EtHD tags were also shared on dedicated accounts at third-party sites such as 1337x and The Pirate Bay.
This has come to an end as well.
ETTV History
The ETTV group became active in 2011 at the now-defunct ExtraTorrent site. It started as an alternative to the original EZTV group, which was dominant at the time, and the goal was to get TV-show releases out much quicker.
ETTV at ExtraTorrent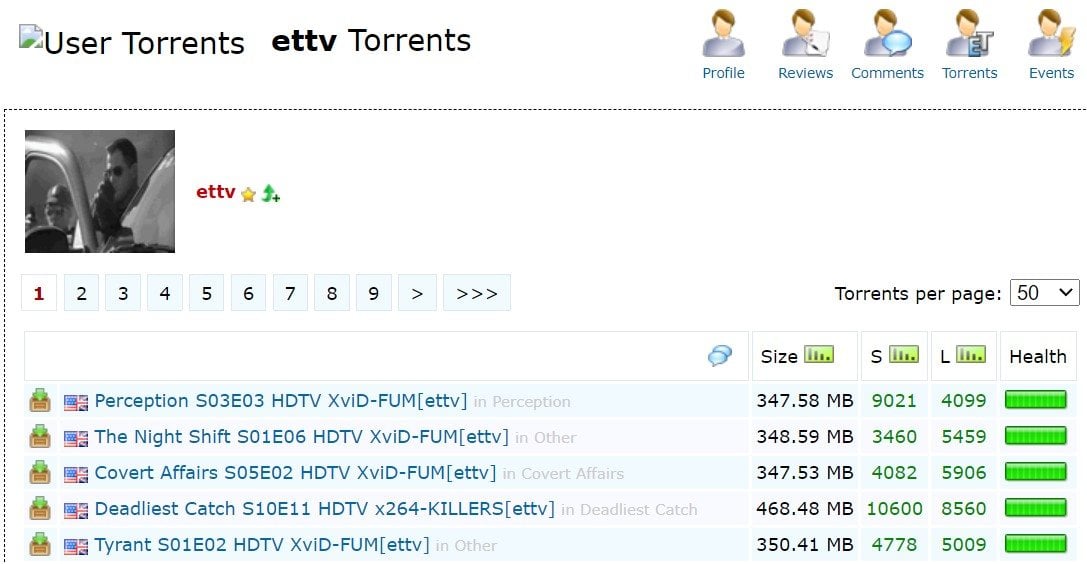 ETTV wasn't meant as competition. They had a lot of respect for the original EZTV group. However, they simply wanted to improve 'pirate' release windows.
"At the time the real EZTV was still active. They released stuff hours after it was released from The Scene, leaving sites to wait very long for shows to arrive in public," ETTV told us previously.
While ETTV is commonly referred to as a "group," it was initially a one-person operation. This person configured the script which automatically grabbed Scene releases, put them on a seedbox, and posted the related torrents on torrent sites.
Expand and Collapse
It didn't take long before pirates got wind of the new distribution 'group' and demand for the torrents quickly exploded. This meant that a single seedbox was no longer sufficient to keep everything running smoothly.
Luckily for ETTV, several people offered to help out and the ExtraTorrent owners chipped in with financial support to keep the operation going.
When ExtraTorrent voluntarily shut its doors in 2017, the ETTV and EtHD groups became homeless. They continued to upload to other torrent sites, however, and a few months later they launched their own website.
ETTV site when it launched
Things seemed to go well until the operator of the site disappeared. This is when sidekickbob stepped up. He kept the site and bots functional for nearly two years, despite the ever-present legal pressure.
However, it was clear from the start that it would be hard to keep ETTV online without financial resources. These funds eventually dried up now and, after more than a decade, the group's road ends here.
"So Long, and Thanks for All the Fish," sidekickbob says.