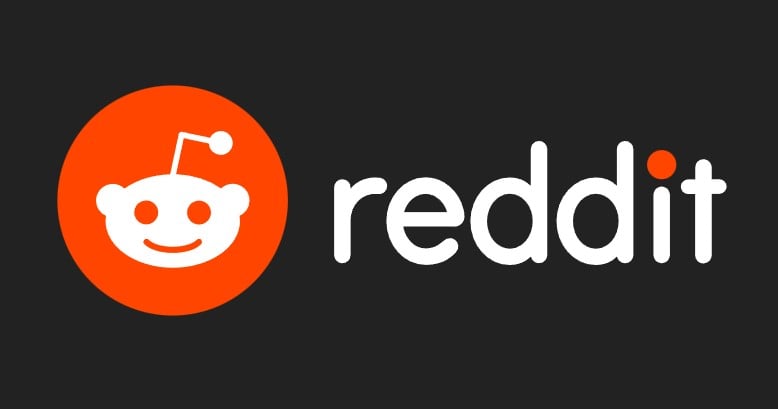 (see update below the article for the latest info)
Reddit is without doubt one of the most popular user-submitted content sites that exists on the Internet.
The community-driven platform has "subreddits" dedicated to pretty much every topic you can think of. These generate a constant stream of discussions and links, some more useful than others.
Moderators play an essential role in bringing order to this chaos. They delete spam, remove off-topic content, and make sure that 'unauthorized' content is swiftly removed. The latter category includes links to copyright infringing material.
Despite these moderation efforts, problematic links can remain online longer than rightsholders wish. This can lead to Reddit receiving DMCA takedown notices, which over the course of the last year led to the removal of 665,898 pieces of content from the platform. Subreddits that are repeatedly targeted in takedown notices risk a permanent ban.
/r/PiratedGames Banned
Yesterday, the popular /r/PiratedGames was banned for this very reason, with Reddit stating that the community was targeted by too many copyright removals.
The decision may seem logical considering the name of the subreddit but posting infringing links to /r/PiratedGames was strictly forbidden. Instead, users were asked to keep their contributions limited to discussing pirated games and cracks.
With more than 300,000 members, it isn't always easy to spot all problematic content. Keeping an eye on submitted posts isn't that hard but user comments are the real problem as these are harder to keep up with.
No Advance Warning or Notice?
TorrentFreak spoke to PiratedGames moderator GrowAsguard who said that the team wasn't warned about the ban in advance. In fact, he says that Reddit never informed them about any of the takedown notices. The ban just appeared out of the blue.
"None of us in the moderator team were informed of either the then-upcoming ban or the various pieces of content Reddit had removed from the sub due to copyright Infringement," GrowAsguard said.
The moderators did hear from Reddit when the ban was instated. They received a message in their inboxes that contained, among other things, the following statement from the admins.
A subreddit you moderate has been banned for excessive copyright infringement. Note that reconstituting the community under an alternative subreddit will be considered under our ban evasion policy – Reddit
Appeal
GrowAsguard says that the moderators plan to file an appeal. If that's not successful, they will look for an alternative venue to host the community. There are no plans to start a new subreddit.
"Hopefully the decision sides with us and the community. But if it does not, then we might move the subreddit to either Raddle, Saidit or Lemmy. Another sub will not be made as it will just get banned again.
"Anonymity is important for us, so our options are limited now in terms of moving the community forward," GrowAsguard added.
PiratedGames is one of the largest communities to find itself banned by Reddit but it's not the only one. Last year, 2,625 subreddits were taken down permanently under the platform's "repeat infringer" policy. This included the popular mmastreams subreddit. In addition, 283 users were banned for repeat infringement.
Previously /r/Piracy, another popular piracy-related subreddit, did get an advance warning from Reddit that it was on the verge of being banned. The moderators managed to avoid this fate but that required the deletion of more than 10 years of history.
The DMCA Minefield
The PiratedGames ban is not unexpected considering Reddit's strict policy but the implementation raises questions. If moderators are not informed about DMCA notices, they may not even be aware that there's a problem.
Reddit is required by the DMCA to adopt and reasonably implement a policy that allows for the termination of repeat infringers. But is it 'reasonable' to shut down a 300,000-member community without warning?
It's essentially a DMCA minefield that can make it particularly hard for communities to survive, even when they have good intentions.
We don't know what the ban threshold is for subreddits and neither do the moderators we spoke with. We asked Reddit for more information but the company didn't immediately respond to our request.
For the PiratedGames community, these questions and considerations are irrelevant now, as the damage is already done.
—
Update: A few hours after publication Reddit informed us that /r/PiratedGames was reinstated. We asked for additional details and will append this article if we hear more.