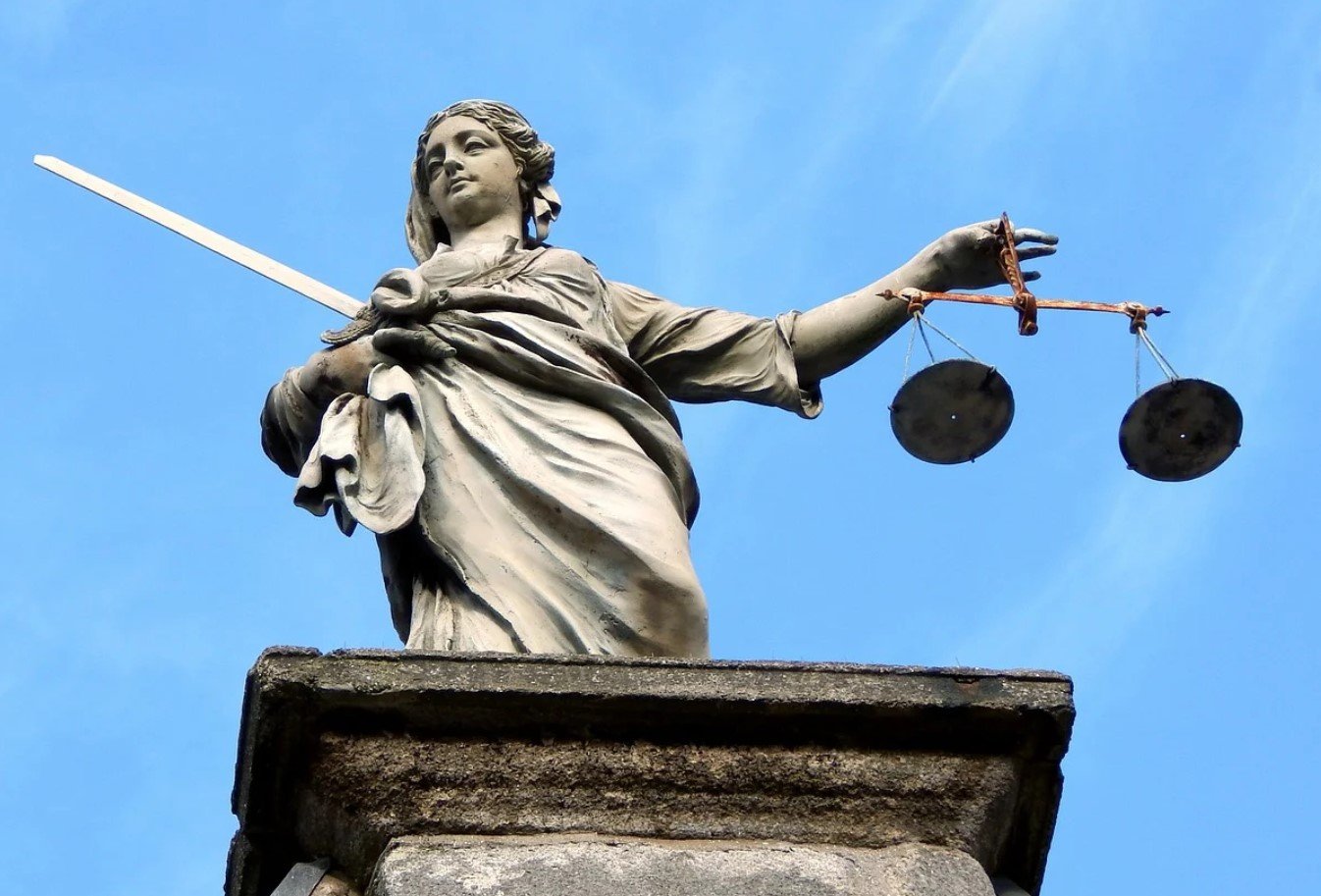 Founded more than 16 years ago, Rojadirecta is one of the oldest and most popular linking sites for sports streaming events.
The site, which is operated by the Spanish company Puerto 80 Projects, has built a loyal user base over the years. At the same time, it has fought quite a few legal battles too.
The Spanish site famously challenged a domain seizure by the U.S. Government, with success. On its home turf, there have been some victories in court as well but, in recent years, the tide has turned.
Tide Turned
In 2016, the Commercial Court of A Coruña ruled that Rojadirecta must stop linking to unauthorized streams of football events. This order followed a complaint by Mediapro and DTS, which hold the local rights to many sporting events.
Following the order, Rojadirecta eventually closed its doors to Spanish visitors. However, the site's operator, Igor Seoane, was not giving up.
Rojadirecta appealed the decision at the Provincial Court of A Coruña in 2018. That wasn't a success as the original order was confirmed. In response, the site's operator decided to petition the Supreme Court, hoping it would take on the case.
Supreme Court Rejects Case
A few days ago the Supreme Court rejected the petition and declined to hear the case, El Confidencial reports. The Court's exact reasoning is unclear but it effectively means that the site will remain inaccessible in Spain for the foreseeable future.
Rojadirecta previously argued that the site should be seen as a neutral intermediary that indexes third-party content. However, the A Coruña court classified it as a content provider instead.
Mediapro had more success at the Supreme Court. The rightsholder objected to the lower court's judgment, which doesn't hold Rojadirecta's operator personally liable. This petition was accepted by the Supreme Court and hearings are scheduled to start later this month.
Options Run Out
For the sports streaming site, the rejection is yet another setback and it only has a few legal options left. It can still take the matter to the Constitutional Court of Spain or to the European Court of Human Rights.
In addition to the civil case, Rojadirecta is also at the center of a criminal lawsuit in Spain. In this case, the prosecution seeks a four-year prison sentence for the operator and up to two years for five accomplices.
Spanish football league LaLiga and Mediapro are also a party to the criminal proceeding. They demand even tougher sentences and also want six million euros in damages.