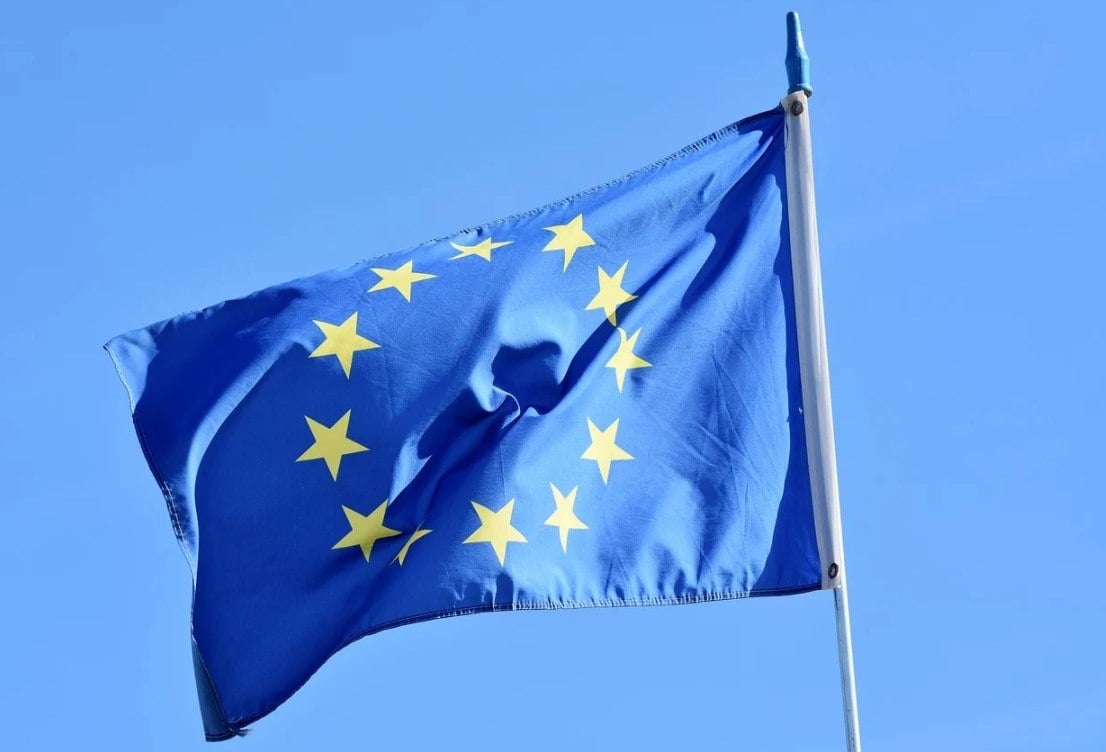 In 2019 the European Parliament adopted the new Copyright Directive that aims to modernize how copyright is protected in the online environment.
After the directive passed, individual EU member states began working to implement the text into local law.
'Upload Filters'
This includes the controversial Article 17, which requires online services to license content from copyright holders. If that is not possible, these companies should ensure that infringing content is taken down and not re-uploaded to their services.
Many opponents fear that this language will effectively lead to broad 'upload filters' that will take down more content than needed. These concerns been reiterated by several experts over the years.
After massive protests failed to stop the legislation, Poland became the last beacon of hope for the opposition. The country petitioned the EU Court of Justice to annul Article 17, claiming it would violate the freedom of expression of European citizens.
Last summer, EU Advocate General Saugmandsgaard Øe advised the Court not to grant Poland's request. The AG argued that 'upload filters' would not significantly harm freedom of expression.
CJEU Dismissed Polish Opposition
Today, the EU's top court issued its final decision, siding with the Advocate General's advice. This means that Article 17 of the EU Copyright Directive will remain in place, effectively putting an end to several years of opposition.
According to the Court, Article 17 contains sufficient safeguards to limit the potential negative effect on people's freedom of expression. For example, any automated filtering tools should be able to clearly distinguish lawful from illegal content.
"The EU legislature […] laid down a clear and precise limit on the measures that may be taken or required in implementing the obligations laid down in that provision, by excluding, in particular, measures which filter and block lawful content when uploading," CJEU writes in a press release.
The Court also stresses that Article 17 can't lead to a general monitoring obligation. This means that online services should only filter content that's flagged as infringing by copyright holders. In addition, the Court notes that copyrighted works can still be used for parody and pastiche under the EU's copyright exceptions.
Striking a Balance
According to the CJEU, there are sufficient procedural safeguards in place to protect freedom of expression. While mistakes can never be ruled out, it believes that Article 17 strikes "a fair balance" between the rights of copyright holders and those of the public.
Member States should keep this "balance" in mind when implementing the legislation into national law.
"Member States must, when transposing Article 17 of the Directive into their national law, take care to act on the basis of an interpretation of that provision which allows a fair balance to be struck between the various fundamental rights protected by the charter of fundamental rights," CJEU writes.
Several EU countries have postponed their implementation of Article 17 pending the outcome of this case. With today's judgment, there's no ground for any further delays.
While the CJEU ruling puts an end to legislative opposition, it will not be the last time we hear of Article 17. The next step is to wait for actual lawsuits where the language is put to the test. These may eventually find their way to the EU's top court as well, for further interpretation and fine-tuning.