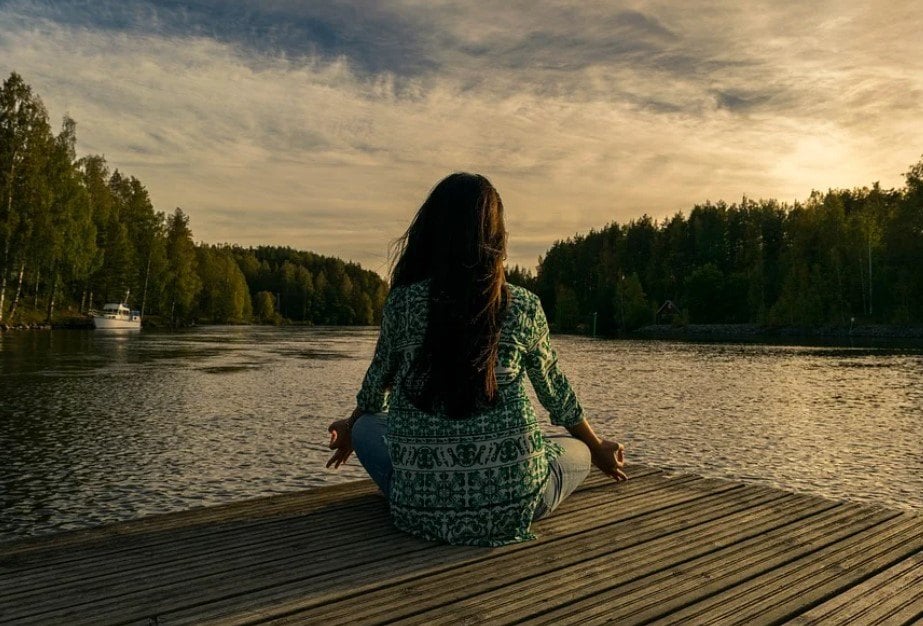 Today, we will stop offering the option to comment on articles. This is a tough decision that has been discussed internally for some time.
We are thankful for all the insightful and helpful responses that many readers have provided over the years, they often gave us inspiration and encouragement to press ahead. Sadly, however, increasing 'noise' in more recent times ran counter to community spirit and productive discussion, not to mention our core mission and beliefs.
Our goal is to report news, navigating through various perspectives on copyright battles, deflecting the bias on both sides. While we strongly feel that everybody has the right to voice their opinion, we are not immune to the disproportionate effects of a minority on otherwise productive discourse.
Almost everywhere on the internet, this isn't a new phenomenon. However, we work as a tiny team and have reached a point where dealing with unnecessary diversions has become too much of a distraction. And with a plethora of other public fora available today, pulling the plug is regrettably the best option.
The comment threads on older articles will remain visible on the Disqus platform for now, but that might also change in the future.
We understand that this will come as a disappointment to the many people who have made considered contributions but we can assure everyone that the decision wasn't taken lightly. For those who feel the need to vent, our email inboxes are still open, and there are no plans to shut these down anytime soon.
—
Last!