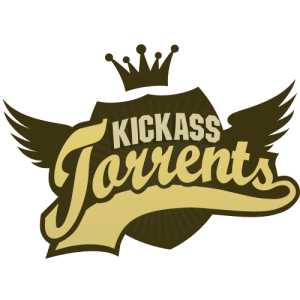 On July 20th, 2016, exactly three years ago today, the torrent community was in dire straits.
Polish law enforcement officers had just apprehended Artem Vaulin, the alleged founder of KickassTorrents (KAT), at a local airport.
The arrest was part of a U.S. criminal case which also listed two other men as key players. At the time, KAT was the most-used torrent site around, so the authorities couldn't have hit a more prominent target.
The criminal case marked the end of the torrent site and the start of a lengthy legal battle for the suspected operator.
To this day, Vaulin remains in limbo. March 2017, the Warsaw District Court ruled in first instance that the alleged KickassTorrents owner can be extradited. However, more than two years have now passed and the final ruling has yet to come in.
Vaulin is currently out on bail awaiting the final decision on the extradition request from the United States, while the other two defendants are still at large.
Over the past year, there have been no official updates. Vaulin's defense team informed us that things haven't really moved. In addition, a new status report filed by US Attorney John R. Lausch Jr. this week shows that there's little progress.
"Defendant is still undergoing extradition proceedings in Poland, and the parties are not currently aware of a timetable for a resolution of those proceedings," Lausch Jr. informed the court.
The case's status hearing, which was initially scheduled for last Wednesday, has now been postponed until October. It's unclear, however, whether there will be any progress by then.
Back in 2016, the defense team submitted a motion to dismiss the entire case. Among other things, it argued that torrent files themselves are not copyrighted content. The court decided, however, that the US Government's case is strong enough to continue.
Since that decision, more than two years ago, there hasn't been any progress as both parties await the extradition decision.
Meanwhile, it's pretty clear that the original KickassTorrents is not coming back. The site's spirit remains online, though. Several former staffers of the site relaunched a KAT spinoff late 2016, and that site is still going strong.