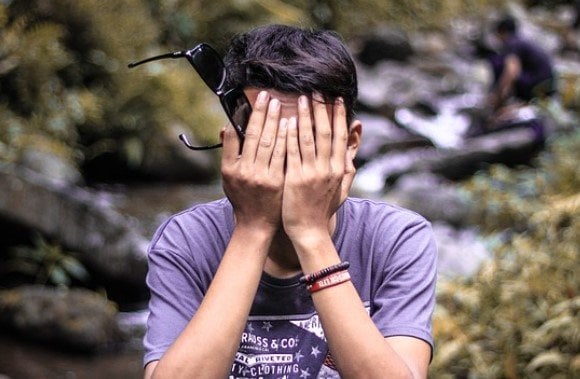 Piracy tracking firm MUSO aims to help rightsholders convert pirates into paying customers. This is a noble goal and the UK-based company doesn't shy away from taking a stand.
Earlier this week, we highlighted how MUSO linked the increased fragmentation of legal streaming services as one of the reasons why piracy is flourishing.
Traditional DMCA Takedowns
At its core, however, MUSO is still an anti-piracy outfit. This means that the company sends out takedown notices on a regular basis, helping its clients to remove links to copyright-infringing material from the web.
Looking at Google's transparency report, we see that MUSO flagged more than 100 million links over the years. These takedowns are sent on behalf of clients large and small, including several record labels and the Association of Independent Music.
While going over the list of clients, one name stood out like a sore thumb. Apparently, Muso is also working with a company named MediaMuv Inc. While this name may not ring a bell with the average person on the street, it sits at the center of one of the most controversial copyright swindling schemes in history.
Criminal Copyright Scam
Last December, the US Department of Justice launched a criminal proceeding against two men suspected of running a massive YouTube Content ID scam. By falsely claiming to own the rights to more than 50,000 songs, the pair generated more than $20 million in revenue.
In April one of the defendants confessed to his part in the 'MediaMuv' copyright swindle by pleading guilty. Webster Batista Fernandez admitted it was a simple scheme: find Latin American music that wasn't yet monetized on YouTube and claim the content as their own.
To collect these payments, Fernandez and his partner Jose Teran launched the company MediaMuv, which became a trusted YoUTube Content ID member.
"In early 2017, Teran and I created an entity called MediaMuv L.L.C., for the purpose of falsely claiming large swaths of music recordings we had no legal rights to whatsoever," Fernandez wrote in his plea agreement.
Fernandez now faces a multi-year prison sentence and MediaMuv was effectively shut down overnight. At least, that's what we thought until the MUSO takedown notices caught our eye.
MUSO Still Works for MediaMuv?
Publicly available takedown notices show that MUSO continues to send takedown notices on behalf of MediaMuv, with the most recent one sent just a few days ago.
According to Google's transparency report, the first 'MediaMuv' takedown notices were sent last September, months before the criminal action was announced. In addition to Google, these notices also targeted other services, such as 4Shared.
Both Google and 4Shared took these notices seriously. Several URLs and files were promptly removed, even though the takedown notices were not sent by the legitimate rightsholder.
Apparently, MediaMuv was trying to limit piracy, which could have hurt their illicit Content-ID profits. And indeed, these notices do indeed target Latin American music, which is in line with the activities described in the criminal indictment.
We should stress that MUSO has nothing to do with the Content-ID claims on YouTube. However, sending notices on behalf of a company that's in the middle of a criminal scheme isn't a good look.
Based on the information that's available, it is not clear why the takedown efforts continued after the company got into legal trouble. We reached out to MUSO which informed us that MediaMuv came in through a third-party distributor.
MUSO is currently looking into the matter and will take follow-up action if needed.
"Our initial investigations show that this came through a music distributor channel. We are currently looking into the issue further and will immediately take any appropriate action," a spokesperson tells us.