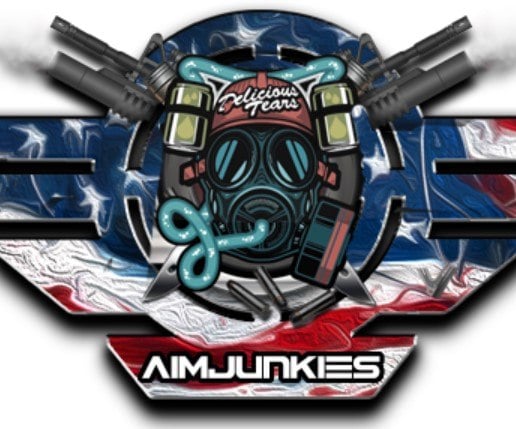 Last summer, Bungie filed a complaint at a federal court in Seattle, accusing AimJunkies.com of copyright and trademark infringement, among other things.
The same accusations were also made against Phoenix Digital Group, the alleged creators of the Destiny 2 cheating software.
AimJunkies argued that cheating isn't against the law. In addition, it refuted the copyright infringement allegations; these lacked any substance and were ungrounded because some of the referenced copyrights were registered well after the cheats were first made available.
Dismissal and Do-Over
In May, U.S. District Court Judge Thomas Zilly largely sided with AimJunkies. The original complaint didn't provide sufficient evidence for a plausible claim that the 'Destiny 2 Hacks' infringed any copyrights.
This was a major setback for Bungie but the court did offer the developer the option to file a new complaint to address these shortcomings, which it did soon after.
As time progresses, it's becoming clear that both sides intend to fight this case tooth and nail. Through discovery, they hope to obtain additional information to support their respective positions. Bungie, for example, subpoenaed PayPal requesting copies of account information and other documents related to the cheat seller.
AimJunkies, meanwhile, is also keeping itself busy. The defendant has prepared several subpoenas, targeting Google, PayPal, and Valve, through which it hopes to gather evidence against Bungie.
Valve Subpoena
Through Valve, AimJunkies want to obtain information from the Steam platform. This includes the monthly number of Destiny 2 players going back to 2017, as well as monthly sales including merchandise.
The subpoena doesn't explain what AimJunkies plan to do with this information but through a press release, the company behind the cheat seller informs TorrentFreak that it could help to disprove Bungie's argument that cheaters hurt the company.
"Bungie claims that we caused grievous harm to their game when in fact some of their most popular months of player counts and sales were during the time Aimjunkies offered their software products. We believe and intend to gather actionable proof of that and disprove another one of their wild assertions," Phoenix Digital notes
In addition to the sales figures, AimJunkies also request all information held by Steam and Valve on Phoenix Digital and several key people involved with the cheat developer.
Decompiling and Overlays
The PayPal and Google subpoenas are harder to interpret at first glance. They request information on a person named "Martin Zeniu," who has no web presence. The Google subpoena also targets someone with a "jesuslover" username.
The same two targets, one of whom appears to be connected to Bungie, also show up in the Valve subpoena. While AimJunkies is yet to reveal its concrete intentions, there's a suggestion that someone may have violated the terms of service of their cheat software.
"Phoenix Digital Group will prosecute individuals or companies who violated our Copyrights and Terms Of Service to the fullest extent of the law and this is the first step down that path," the company notes.
"We believe on information and belief an un-named employee/contractor for a un-named company purchased Aimjunkies software and turned it over to their employer to decompile and analyze. We intend to subpoena documents with actionable information to answer these questions."
The cheat maker further suggests that the in-game "overlays" its software offered are not illegal. Other services, including Steam, offer the same. To show this, the Valve subpoena requests overlay source code used by the Steam platform, including that relating to the file "GameOverlayRenderer.dll".
The above shows that AimJunkies isn't intimidated by the legal battle. The company believes that Bungie has a rather weak case and seems confident that it will emerge victorious.
—
The subpoena documents referenced in this article are available here (1, 2, 3)