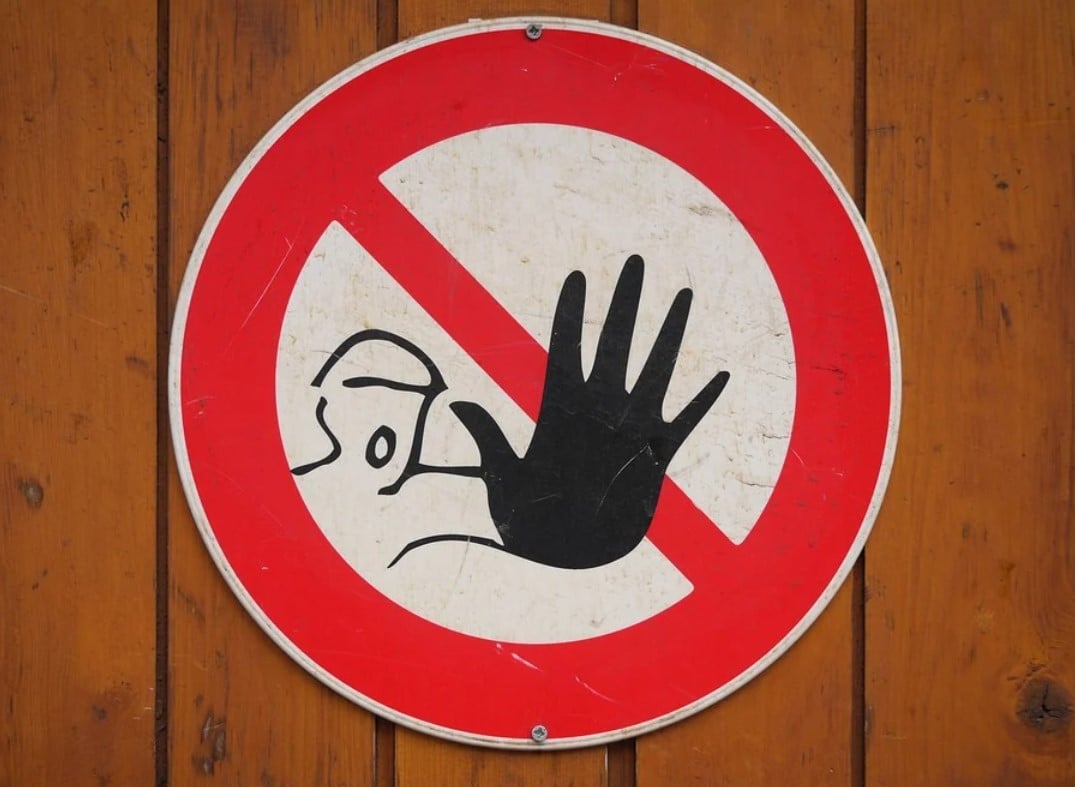 EUIPO launched a new public awareness campaign yesterday, warning the public about the dangers of piracy and counterfeiting.
According to the European Union, intellectual property infringement is a serious problem that poses significant risks to the public at large.
Pirated Music & Counterfeit Vaccines
As other reports have done in the past, EUIPO bundles counterfeiting and piracy in the same breath. This makes sense to a degree, as both are related to intellectual property, but the risks involved can be quite different.
People who buy counterfeit medicines, such as antibiotics, painkillers, or Covid-vaccines, are directly putting their health at risk. Those who use a stream-ripping tool to download music from YouTube mostly upset the major music labels.
This distinction is notably absent from EUIPO's media campaign which stresses that piracy is a serious problem. It highlights, for example, that pirate IPTV subscriptions alone are good for a billion euros in illegal proceeds every year.
Human Trafficking…
The people who willingly run large piracy operations certainly operate in the criminal territory. And according to the EUIPO, this can go far beyond copyright infringement. There are links to drugs and people trafficking as well.
"IP crime is a profitable activity involving organized crime groups and increased evidence shows links between counterfeiting and piracy as well as other crimes such as drug and human trafficking, cybercrime or fraud," EUIPO writes.
These links are not directly backed by research, as far as we can see, but it's clear that piracy and counterfeiting are seen as a severe problem.
Urgent Action Needed
The Executive Director of the EUIPO, Christian Archambeau, notes that urgent coordinated action is needed to address the problem. Because of this, piracy and counterfeiting are now listed among the top ten EU priorities in the fight against organized crime.
There are several types of actions that can be taken to hinder piracy. Within Europe, there have already been several enforcement activities, mainly against illegal IPTV services. However, online intermediaries can also offer a helping hand.
When it comes to counterfeiting, online marketplaces should screen vendors and products, for example. And to hinder piracy, companies including hosting providers and social media networks could play a more active role.
EUIPO highlights a recent study that estimated that 35% of all digital content discussions on social media "could be possibly related to piracy." Reddit was particularly popular among movie and TV pirates, while music piracy is more prevalent on Twitter.
The EU body hopes that these and other online services, which also include payment providers and advertising networks, can help address piracy and counterfeiting through preventive and corrective measures.
The 'Awareness' Campaign Video
While it's hard to disagree with the importance of awareness, we wonder if EUIPO's message will reach the intended audience. As far as we can see, there is no dedicated website that clearly communicates the problem to the public.
Aside from the rather dry press communication, the main driver of this campaign is a video that was posted on YouTube
The video gives some hints on what to look for in order to avoid trouble. Checking for an HTTPS connection is important, it notes. While that's always a good idea, pretty much all pirate sites and counterfeit shops have secure connections nowadays.
The best advice from the video is that "if the price is too good to be true, it probably is." But then again, most people who pirate content or buy counterfeits are likely aware of that already.
At the time of writing, the official campaign video has yet to go viral. The English version has captured 116 views over the past 24 hours, while the Spanish and Italian equivalents are such at 13 and 10 views respectively.