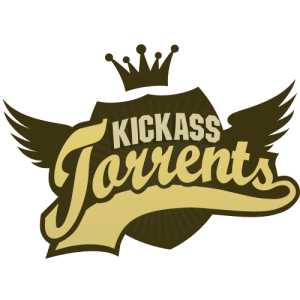 With an active community and millions of regular visitors, KickassTorrents was much more than a site to leech the latest torrents from. Many considered it to be their virtual home.
This ended abruptly last week, following the arrest of its alleged founder in Poland. A criminal complaint from the U.S. Government revealed that the entire operation had been compromised by the Department of Homeland Security.
Although not all domain names and servers were seized, the site quickly disappeared and after nearly a week there is still no sign of life. At least, not at the original site.
Over the past few days, several members of the KAT team have regrouped in an effort to get the community part of the site back up. Since then they have launched Katcr.co, which hosts a forum where several staffers are present.
Speaking on behalf of the KAT-team that's left, Mr.Black says that the criminal investigation won't be the end of the community.
"We need to remember that Kickass Torrents is not simply about uploading, the heart and soul of KAT is our members, which are family and family is important as we all know. Nothing can ever take that away and no matter what happens we will not let our community down."
"We guarantee that KAT will continue in one form or another and we will come back stronger than ever," Mr.Black adds.
The forum, created by Mr.Prairi3DoG, has already gathered thousands of visitors over the past few days and continues to grow. While many of the original team members are present, it doesn't necessarily mean that the original site will be restored as well.
KAT forum
TorrentFreak has learned that remaining "KAT team" doesn't have access to the original code. They are mainly people who kept the site clean and in order, in the role of moderator or administrator, and who have no contact with the alleged site owner.
However, if the "owners" of the site would like to make a comeback, they will have the support of the KAT team that's now trying to keep the community alive.
"Should the business owners choose to revive KAT then they will have our full support," Mr.Black says.
He further notes that the site was taken down "under dubious circumstances" and calls the charges against the alleged operator "murky" at best. "No copyrighted material was ever stored on Kickass Torrents and the site was fully DMCA compliant," Mr.Black says.
KAT spirit is still alive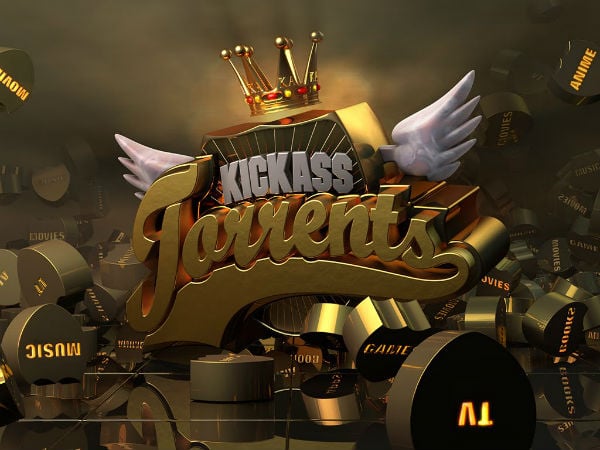 For now, the forum will give estranged KAT users a place to get together once again. However, many are also still looking for alternatives, with various KAT mirrors growing in popularity.
The KAT team has noticed this as well, but warns that none of these are connected to the old team, urging people to proceed with caution.
"Please be aware that there is no legitimate fully-working KAT site available so be cautious and never attempt to login to any fake sites that may appear online," Mr.Black warns.
Meanwhile, the alleged operator of KickassTorrents faces extradition to the United States. As far as we know he still remains in Poland, but the authorities haven't announced any new information since last week, while the court case remains sealed.