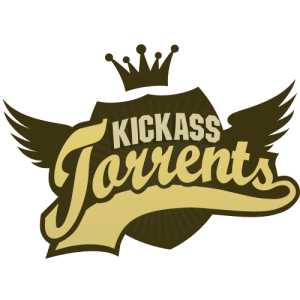 Two months ago KickassTorrents (KAT) was shut down by the U.S. Government, following the arrest of the site's alleged owner.
Soon after the official site went offline various mirrors and clones launched to take its place, to the pleasure of hundreds of thousands of users.
One of the most popular mirrors started as KAT.am. While this domain name was swiftly seized, and later picked up by scammers, the initial site continued to operate from kickass.cd and kickass.mx.
However, this week the site got in trouble again. Without prior notice the .MX domain name was taken out of circulation by the registry, following an intervention from Mexico's federal police.
The authorities say they were tipped off by copyright holders and wasted no time in containing the threat.
"This action took place after various distribution companies reported intellectual property infringements. In response, staff at the Center for Prevention of Electronic Crimes started a cyber intelligence operation to locate the source where this crime was committed," the federal police reported.
"Currently the website is out of service, and our research continues to locate the administrators," they added.
Although there is no doubt that Kickass.mx is offline, in a rather confusing press release police keep referring to kickass.com.mx, which appears to be an unrelated website.
TorrentFreak reached out to the operator of the Kickass.mx "clone," which is really just a Pirate Bay mirror with a KickassTorrents skin, who was surprised by the domain seizure.
"The suspension of the MX TLD was very unexpected and came as a shock to us because we used EasyDNS to register the domain name," the Kickass.mx operator says.
EasyDNS has a track record of standing up against domain seizures and suspensions that are requested without a proper court order. However, in this case EasyDNS was bypassed as the police went directly to the MX domain registry.
"Their team is trying to get into touch with the Mexican registry to get the domain back though any positive development in this regard seems unlikely," the operator adds.
For now, the KAT-themed site remains available from the Kickass.cd domain and more backup domains are expected to follow in the near future, probably without Mexican ties.
"We already have three more TLDs and plan to set up mirror sites on them to increase resilience," he concludes.