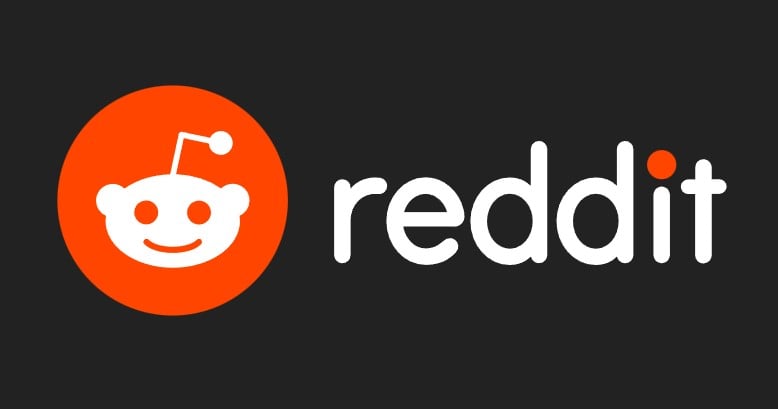 Every day, millions of people from all over the world submit posts, comments, and other content to Reddit.
The social news and discussion platform has been around for more than 17 years and over time its popularity has only increased.
In addition to rising visitor numbers, the volume of DMCA takedown requests has also skyrocketed to previously unimaginable levels.
15,000% Increase
Reddit's recent ban (and unban) of the /r/PiratedGames sub prompted us to take a look at how takedown volumes have developed over time. The results are quite surprising. As shown below, pieces of content taken down surged from 4,352 to 665,898 in just five years. This marks an increase of more than 15,000%.
DMCA Removed Content
The largest increase in percentage terms happened in the early years but there is no indication that this trend will reverse anytime soon. When we go back even further in time the differences are even more striking.
66 Takedowns in 2014
For example, when Reddit published its first transparency report in 2014, the platform removed just 66 pieces of content during the entire year. After being founded in 2005, the site wasn't exactly a newcomer either. That said, user submissions have grown due to Reddit's expanding audience.
We have previously covered Reddit's transparency reports in isolation but taking a step back to review the broader trends adds a new perspective.
For example, we see that the percentage of rejected takedown requests has remained very stable in recent years, hovering around 27%. In 2016 the figure was much higher, with more than 80% of all takedown requests denied at the time.
Banned Users and Subs
Three years ago Reddit's transparency report began detailing the number of users and subreddits banned under its repeat infringement policy. There's a clear upward trend visible here as well.
Banned Users and Subs
The graph above shows that, relative to the number of takedown requests, user and subreddit bans have increased significantly over the past year. It will be interesting to see if this trend continues.
All in all, it's clear that Reddit has its hands full complying with DMCA takedown notices. With billions of pieces of user-generated content, this isn't a major surprise. That said, it's good to keep an eye on these developments with help from Reddit's transparency reports.