NYAA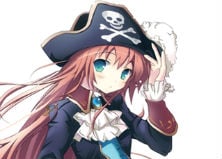 NYAA is a prime source for anime content, serving an audience of millions of users.
While the original NYAA suddenly stopped working in 2017.
TorrentFreak heard from several people, including site moderators and other people close to the site, that NYAA?s owner decided to close the site voluntarily. However, no comments were made in public.
Not long after NYIAA went down, NYAA.si took over. In the years that followed, the new site continued to grow its userbase, making it one of the most used torrent sites.