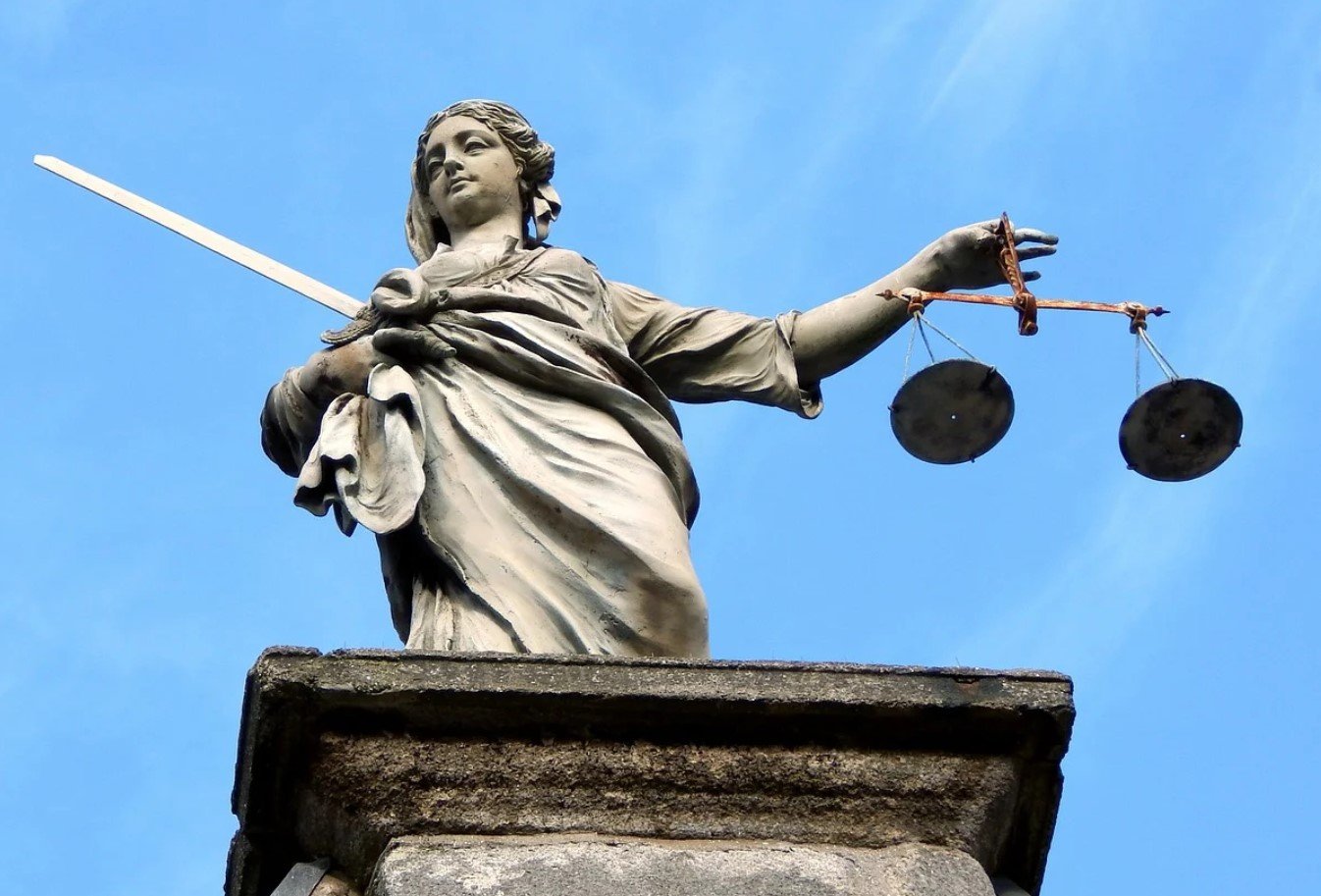 Strike 3 Holdings is a familiar name in U.S. federal courts. This year alone the adult entertainment company has filed hundreds of lawsuits against alleged BitTorrent pirates.
While many of these lawsuits have resulted in private settlements, Strike 3 also encountered pushback from some of the people it sued.
In the Central District of California, for example, a "John Doe" defendant denies any wrongdoing. According to Strike 3 the man pirated 54 movies and through discovery it requested permission to inspect a copy of his hard drive and cloud hosting accounts for evidence.
The defendant objected to this request, as handing over a hard drive copy would also reveal privacy-sensitive information such as family photos and content protected by attorney-client privilege.
Judge Agrees With Privacy Concerns
After hearing both sides, U.S. Magistrate Judge Sheri Pym ruled on the request this week, siding with the John Doe defendant. While the hard drive and cloud hosting accounts may offer important evidence, they could also expose sensitive personal information.
"There is no question that an examination of these images would reveal information relevant to either proving or disproving plaintiff's case," Judge Pym writes.
"But producing a complete forensic imaging of defendant's hard drives and accounts will also disclose information that has no relevance to plaintiff's copyright infringement claim, including family photos and personal financial information."
To resolve the dispute both parties previously suggested alternative options. The defendant offered to use simple search queries in front of a Strike 3 expert, but that wasn't enough for the company, which noted that the original filenames could have changed.
Strike 3, meanwhile, proposed a protocol that would task their expert with filtering out potentially privileged information, so that this won't be shared as evidence. However, the defendant objected to this option because it shouldn't be up to Strike 3's expert to evaluate potential privacy concerns.
Judge Pym also reviewed Strike 3's offer but concluded that this isn't sufficient to protect the defendant's privacy and confidentiality rights.
"Because plaintiff's protocol does not adequately address defendant's privacy, confidentiality, and privilege concerns, a forensic examination of defendant's devices threatens the disclosure of irrelevant and privileged information," Judge Pym writes.
Not Proportional
All in all, the court concludes that, in this case, it is not appropriate or proportional to give Strike 3 access to a copy of the hard drive and data stored on cloud hosting services.
"Undoubtedly, a complete forensic examination would be a more reliable and thorough way for plaintiff to ensure it has obtained all relevant information. But given what is at issue in this case – the alleged infringement of 54 movies – requiring defendant to turn over images of his hard drives and cloud accounts to plaintiff is not justified," Judge Pym concludes.
In essence, the court prioritizes the privacy and confidentiality rights of the defendant over Strike 3's piracy concerns. This means that Strike 3 will have to find other types of evidence to back up its copyright infringement claims.
—
A copy of U.S. Magistrate Judge Sheri Pym's order on Strike 3's request to compel discovery responses is available here (pdf).