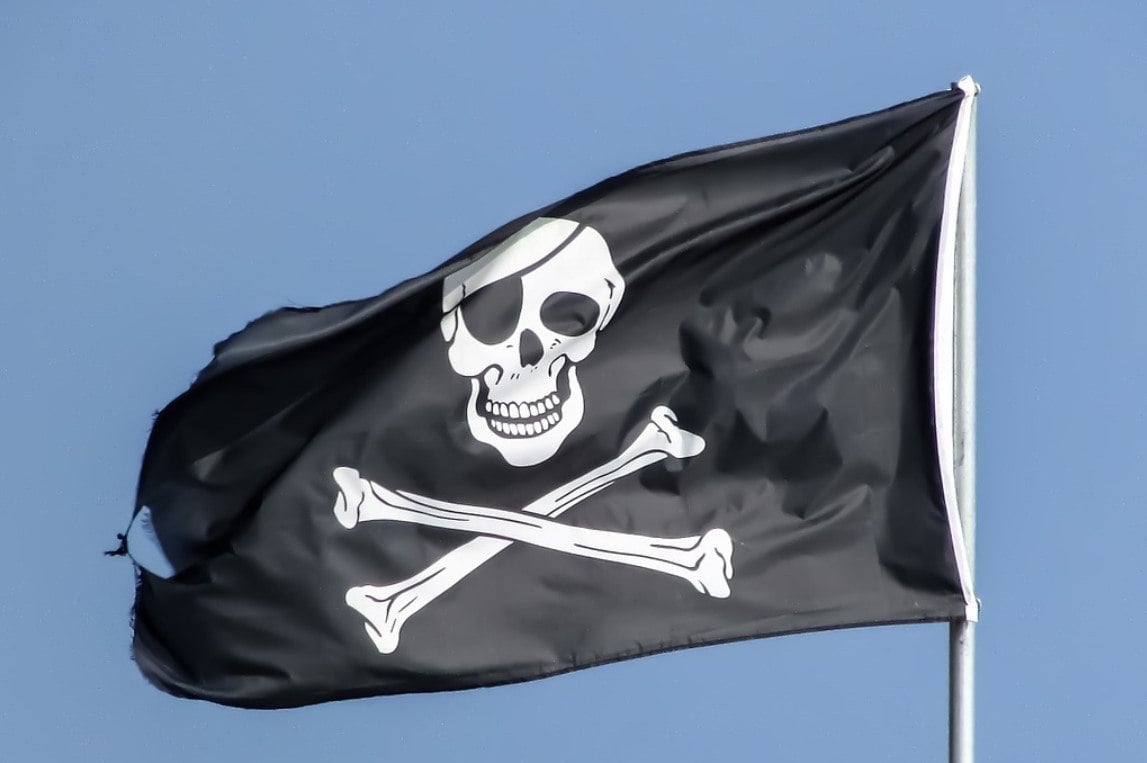 Copyright holders have tried a wide variety of legal options to tackle online piracy.
In recent years we have seen lawsuits against people who download and share pirated material. At the same time, operators of pirate sites have been sued as well.
A group of US-based independent movie companies is trying to expand the legal reach by going after third-party intermediaries. The makers of movies such as "Dallas Buyers Club," "Rambo V: Last Blood," and "The Hitman's Bodyguard" have taken aim at VPN services and their hosting companies.
Suing VPNs and Hosting Companies
Earlier this year the movie outfits filed lawsuits against VPN.ht and LiquidVPN. Not much later, they also sued the cloud hosting and DDoS protection provider Sharktech, which counts several VPN providers among its customers.
The copyright holders argue that the hosting provider contributes to the alleged movie piracy of the subscribers (VPN users) of its customers (VPN providers). Sharktech was alerted to these infringements through takedown notices but continued to do business with the VPN companies.
"Sharktech failed to terminate the subscribers or the accounts associated with these IP addresses or take any meaningful action in response to these Notices," the movie companies complaint read. "Sharktech failed to even forward the Notices to its subscribers."
Sharktech Returns Fire
This week the hosting provider fired back at the movie companies. Sharktech filed a motion to dismiss the case for failure to state a claim. The filing describes the filmmakers as "opportunistic litigants" that rely on "unsupported" liability theories.
"Plaintiffs purport to be the copyright owners of various films, but are becoming better known as opportunistic litigants who have commenced a series of copyright infringement claims against online service providers on increasingly attenuated and unsupported theories of liability," Sharktech writes.
The hosting company stresses that it's at least three steps removed from the actual pirates. But instead of going after the infringers or sites that offer pirated content, the rightsholders choose to go after a hosting company that provides services to VPN providers.
"Plaintiffs' lawsuit is premised on the unsupportable notion that providers of general-purpose IaaS services like Defendants should be liable because their customers provide privacy-enhancing services that sometimes – but not always – are used to help Internet infringers anonymize their identities online.'
'No Evidence to Support Claim'
This liability theory is not recognized by any federal court, Sharktech notes. The hosting service has plenty of non-infringing uses and there is no evidence that it intentionally or actively induced copyright infringement.
If the movie companies have their way, all sorts of third-party intermediaries could be held liable simply because they offer a service that's used by an infringer.
"Plaintiffs' theory is akin to demanding that a commercial airline that supplies FedEx with supplementary cargo space should be required to terminate FedEx as a customer because a few of FedEx's individual customers may use FedEx's services for illegal purposes," Sharktech argues.
"This is not the law. Plaintiffs have failed to state any claim for which relief can be granted, and the Court should dismiss the action with prejudice."
Needless to say, this case will be watched closely by VPN providers, hosting companies, and other third-party intermediaries. These liability arguments are largely untested in court. While we know that a consumer ISP can be held liable for pirating subscribers, this case goes a step further.
—
The full motion to dismiss for failure to state a claim, submitted by Sharktech and its owner Tim Mouhieddine Timrawi, is available here (pdf). In addition, they also filed a separate motion to dismiss the case (pdf)