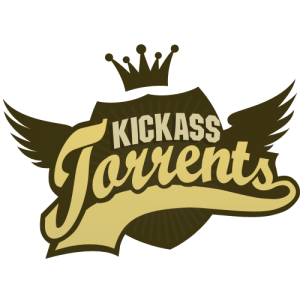 Last week Polish law enforcement officers arrested Artem Vaulin, the alleged founder of KickassTorrents.
The arrest resulted in the shutdown of the site, which came as a shock to millions of KAT users and the torrent community at large.
The Polish authorities acted on a criminal complaint from the U.S. Government. In the criminal complaint, the 30-year-old Ukrainian is charged with criminal copyright infringement and money laundering.
These charges are similar to those lodged against Megaupload and Kim Dotcom. With this in mind, it doesn't come as a surprise that Vaulin has decided to retain the same lawyer.
Ira Rothken confirmed to TorrentFreak that he will lead Vaulin's defense working in collaboration with local counsel. Besides his familiarity with criminal copyright charges, Rothken also knows the ins and outs of torrent sites, as he previously represented isoHunt in a civil case.
While it's still early days, Rothken believes that they have strong arguments to have the criminal complaint dismissed.
"We believe the US criminal complaint lacks merit. Torrent sites and trackers are devoid of any content files. If any infringement occurs it happens offsite and leaves Kickasstorrents behind," Rothken informs TorrentFreak.
"This type of copyright theory is known as secondary copyright infringement and there is no United States criminal statute for secondary copyright infringement – that type of theory is at most a civil liability issue."
The same arguments are also being raised in the Megaupload case, which is still pending after nearly half a decade.
Rothken and Kim Dotcom (credit)

Last December a New Zealand District Court judge ruled that Dotcom and his former Megaupload colleagues can be extradited to the United States. This decision was immediately appealed and a new series of hearings is scheduled to take place in a few weeks.
As noted by ARS, who first reported the news, Vaulin remains in a Warsaw jail pending his extradition request. However, Rothken hopes that the alleged owner of KickassTorrents will be able to fight his extradition outside of jail.
"We are working with local Polish counsel to try to get Artem out of the Warsaw jail so he can assist with his defense," Rothken tells us.
The KickassTorrents website, meanwhile, is still offline. Although there are numerous mirrors available, it is unlikely that it will come back in the near future.
The KAT "community," however, has been revived and remains active.