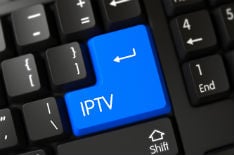 In recent years, Italian authorities investigating IP crime have committed significant resources to the ongoing problem of pirate IPTV services.
From being part of the operation that shuttered software platform Xtream-Codes to the closure of a service that was allegedly responsible for the supply of 80% of the country's 'illegal transmissions', Italy has been pushing hard against all players in the ecosystem.
One area where local law enforcement has been treading new ground is the targeting of subscribers to such unlicensed services. Last year, authorities said that users are on the radar, with potentially tens of thousands set to face action.
In February 2020, police reported over 220 to the judicial authorities and last month followed up with another batch of 240, all of whom face fines and potential court appearances. Another investigation, which police reported as concluded this week, will see another 1,800 face action.
Investigation into IPTV Reseller Concludes
A new announcement from the Guardia di Finanza, the police unit tasked with financial crimes, reveals that an investigation into a pirate IPTV reseller operation run by a resident of Varese has is now complete.
It's alleged that the man, who is believed to be 70-years-old, ran platforms including TVSStreamingItalia and IPTVPanamaCity to sell IPTV packages offering Mediaset Premium, Sky, Disney+ and DAZN content without permission.
The man was reported to the Computer Crimes Section of the Milan Public Prosecutor's Office for crimes including counterfeiting, alteration or use of trademarks, violations of intellectual property rights, and computer fraud dating back to 2017. He is believed to have earned around 500,000 euros from his operation, an amount on which he failed to declare income taxes, a situation the authorities will seek to remedy.
1,800 IPTV Subscribers Face Prosecutions
After supplying the pirate service with their device MAC addresses, subscribers bought access to the platform in a number of ways, including via direct bank transfers and top-ups with pre-paid cards. This enabled the investigators to positively identify them as customers of the service.
Of course, some customers could claim to be innocent victims on the basis they believed that they would be subscribing to an official service. Not so say police.
In an effort to deflect blame away from himself, it's alleged that the reseller sent messages to prospective users indicating that viewing channels inside Italy carried risks related to exclusive rights and dissemination of intellectual property. That disclaimer did nothing for the defendant but effectively put customers on notice that what they were about to do was illegal, meaning they cannot claim ignorance about the nature of the subscription.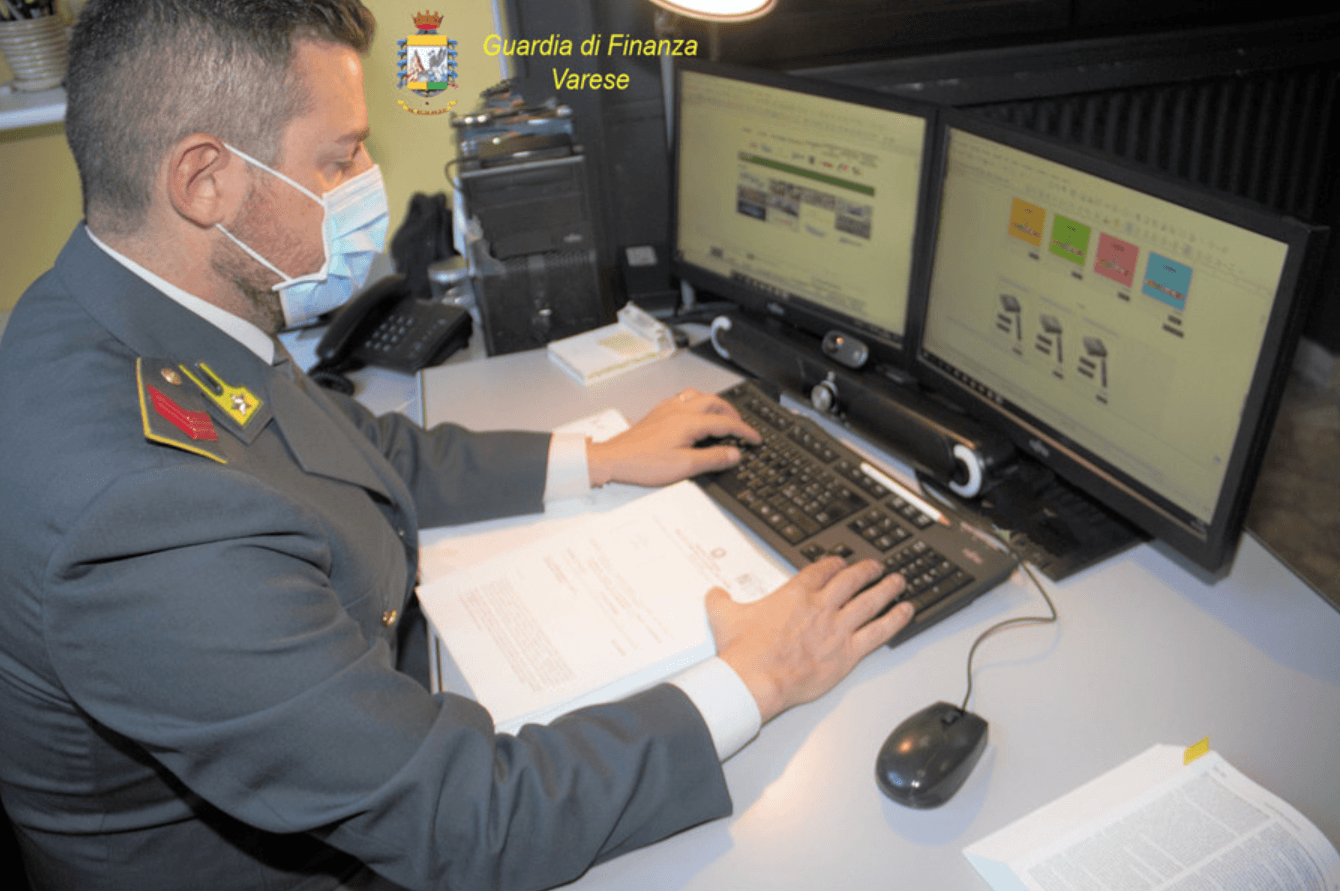 As a result, around 1,800 subscribers were traced via their payments to the pirate IPTV supplier. They will have to pay a fine and potentially defend themselves in court against allegations of knowingly receiving stolen goods. Local publication Varesenews reports that the total fines could reach 300,000 euros but how this will be split between the defendants is unclear.
ACE Confirms Closure of Another IPTV Platform
Early October we reported that the Alliance for Creativity and Entertainment (ACE) had quietly seized dozens of IPTV-related domains, including electrotv-sat.com, electro-tvsat.com, electro-tv-sat.com, electrotvsat.net, and electro-tv-sat.net.
In an announcement late Monday, ACE confirmed that the seizures were part of an operation to shut down Electro TV Sat in North Africa.
"Electro TV Sat offered several reseller packages and Illicit Streaming Devices preloaded with illegal streaming apps. The service, which had been active since April 2020, featured 6,000 channels and 200,000 movie titles & TV series, affecting all 34 members of ACE," the anti-piracy coalition reported.
"Two individuals from the city of Oujda in northeast Morocco operated the service, which received 90,000 monthly visitors with substantial traffic coming from French-speaking countries."